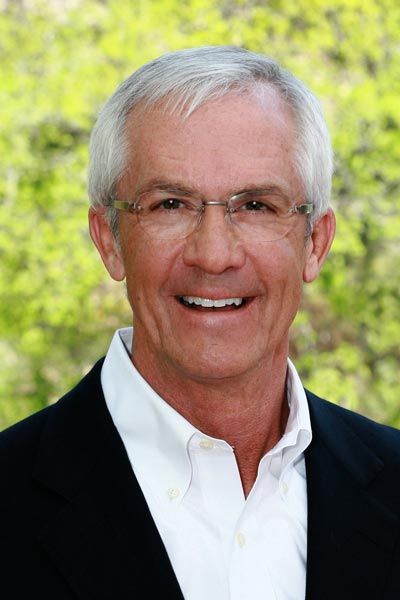 Dr. Eddie Erlandson
Senior Leadership Advisor, Dell Medical School
A widely recognized executive coach, speaker and author, Eddie links leadership capabilities to business performance and strategic objectives. He uses in-depth 360 assessments and an extensive coaching process to break through tendencies to rationalize problems and adhere too long to the status quo.
He works closely with executives and their teams to clarify roles, build alignment around key strategic initiatives, and improve overall team e ectiveness. He developed a coaching approach to help newly promoted or recently hired executives successfully assume their new responsibilities and create the needed changes.
In his 14 years as an executive coach Eddie has consulted with over 50 CEOs and Fortune 500 division presidents and over 300 senior executives and their teams. He has worked globally with executives across Europe, Asia and South America. Many of his clients are in high tech and the others span a variety of industries, including consumer products, casual dining, food distribution, professional sports, education, military and healthcare.
He has coauthored two books with Kate Ludeman: "Alpha Male Syndrome" and "Radical Change, Radical Results". He also co-developed the Alpha Assessment, which has been used by over 16,000 leaders in 30 countries. His consulting and books have been discussed in such publications as Business Week, Wall Street Journal, Financial Times, Best Life, New York Times, LA Times, London Times, etc.
Previously, Eddie was Chief of Sta at St. Joseph Mercy Hospital in Ann Arbor, where he was a vascular surgeon and cofounder of a wellness and executive e ectiveness program.