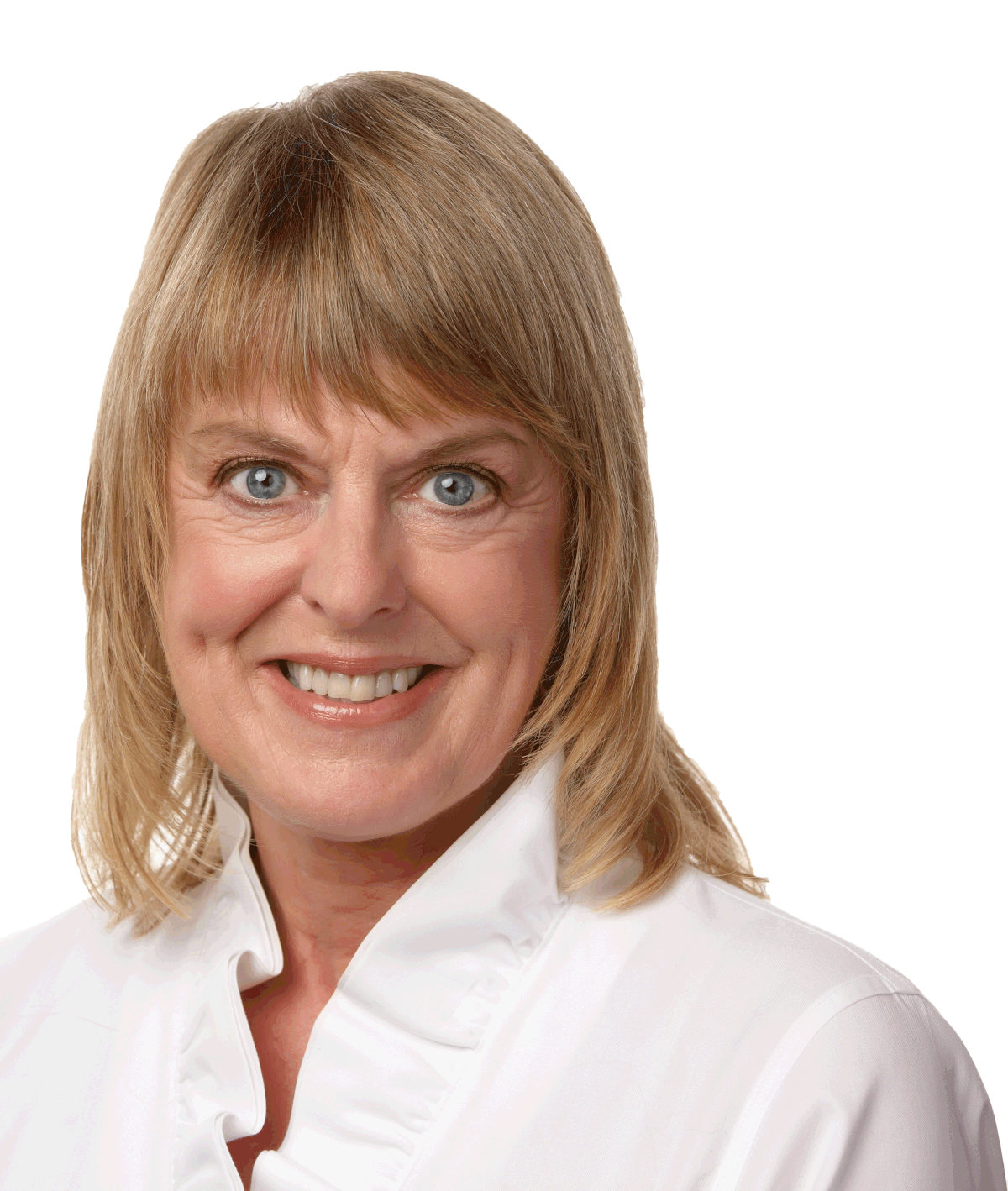 Carol Kallendorf
Founder, Delta Associates, Inc.
Carol Kallendorf, PhD is founder of Delta Associates, Inc., an Austin-based consulting firm focused on organizational, team and executive performance. Carol earned her Master's and PhD degrees from Duke University before founding Delta, which she founded because of her deep passion for and curiosity about how individuals and organizations succeed. Her expertise includes organizational culture and culture change, executive team alignment, executive coaching, leadership development, succession/leadership transition, and assessments.
Delta's clients span many industries and stages of organizations, with a strong focus on tech organizations and early-stage companies. Delta focuses on organizations facing major inflections—particularly those inflections created by the need for growth and scaling—and industries that have tremendous economic and job-creation capacity, but face the need for culture change or reinvention to deliver on that potential.
Carol is also cofounder of Dream Come True Foundation, a 9-year-old nonprofit that serves as a "talent scout" for high potential individuals locked in poverty who have big dreams that will move them far out of poverty. Dream Come True provides financial support, mentoring and educational support to help them "achieve their dreams" and move themselves and their families decisively out of poverty.