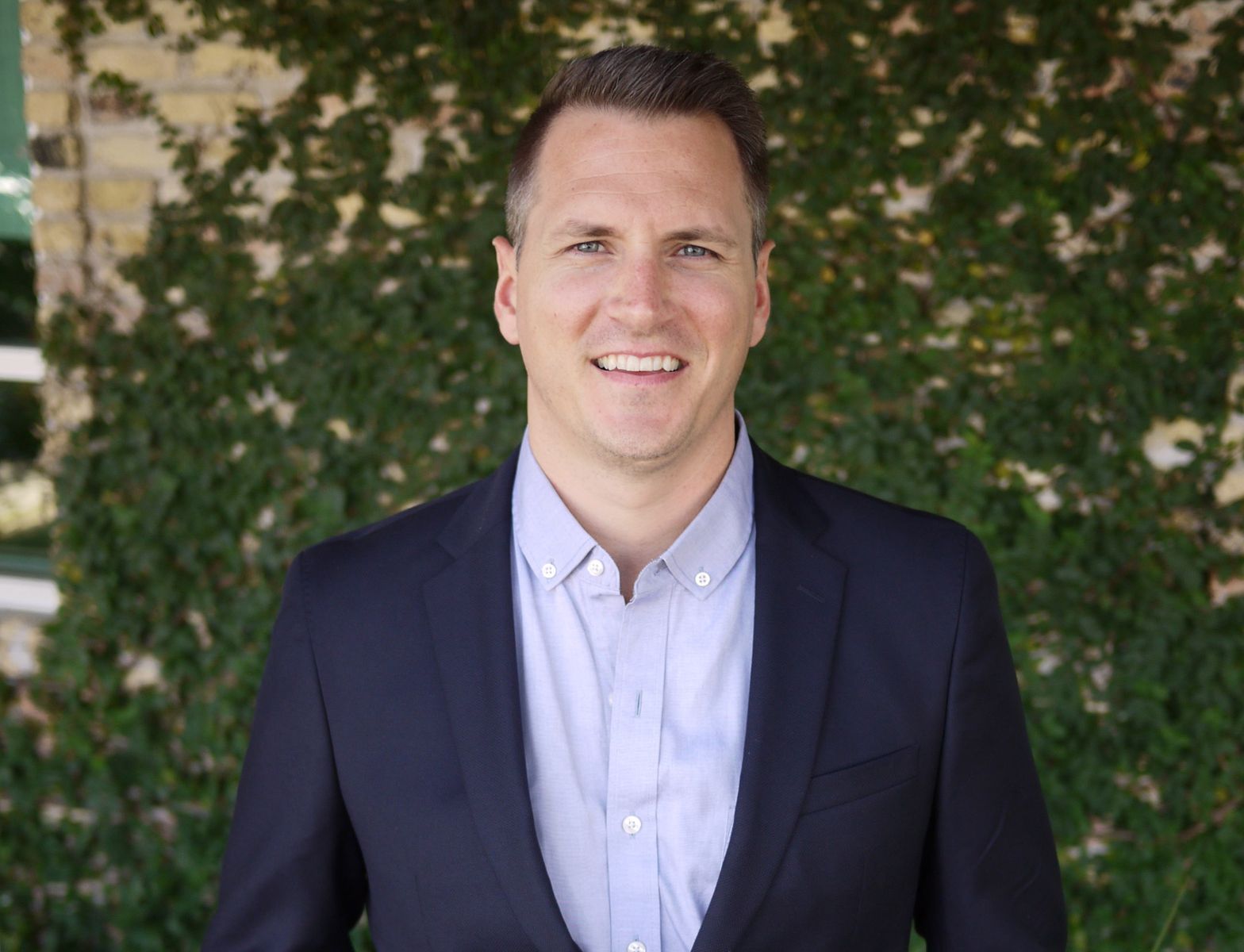 Curtis Eggemeyer
CEO, Lemi Shine
Curtis is the Chief Executive Officer of Lemi Shine, a national manufacturer of household cleaning supplies that are both powerful AND safe. With a new vision of what the brand could become, he assumed the role in 2007. As CEO, Curtis has lead his team to drive continuous category innovation to meet consumers needs more than any industry competitor.
He knows, understands, and values the importance of people, family, and community. As a result of his leadership, Lemi Shine has established itself as a brand that works and solves consumer problems while etching out a sizable share in the category and growing revenues by a multiple of ten.
Curtis is passionate about his family, leadership and equipping others to succeed. He is married to the love of his life, Shannon Eggemeyer, and together they have three children, Ian, Adalynn, and Ava. Curtis holds a bachelor's degree in Management with emphasis in Entrepreneurship and Family Business from Rawls College of Business at Texas Tech University. Curtis is also a graduate from Stagen Academy 's Integral Leadership Program. In his spare time, Curtis enjoys traveling, scuba diving, cycling, snow/water skiing, and cultivating new friendships.