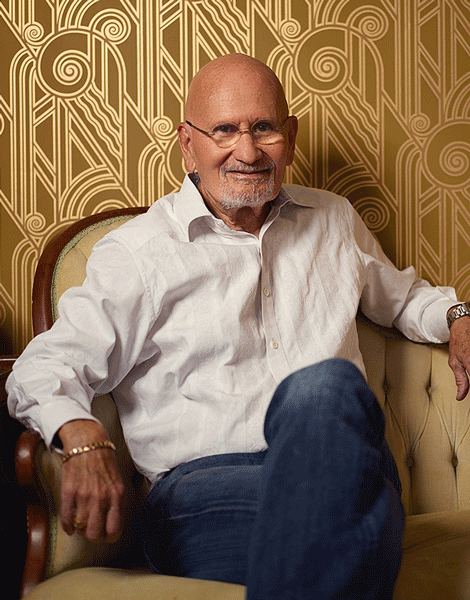 Jack Speer
President / CEO, Delta Associates, Inc.
Jack Speer is President of Delta Associates, Inc., an Austin-based consulting firm focused on organizational, team and executive performance. Jack's expertise as a senior strategist/consultant is based on his experience in organizational management and development, association management, cultural anthropology, and Latin American and Hispanic culture. He is a graduate of Abilene Christian University, the Institute for Organizational Management and the School of Industrial Development, and the School of Languages in San Jose, Costa Rica. He is fluent in Spanish and lived and worked in Santiago, Chile for seven years.
Jack is a web developer, online publisher and a well-known blogger on management, organizational design, assessments, and personality type. He is the developer of Delta, Inc. a thought source for management ideas and trends and the online newsletter, "Delta on High Performance." He is the creator of The World Type Alliance, an online resource that explores topics of personality type applied in organizations.
Jack focuses on executive team alignment, culture and culture change, and organizational assessment. He also leads Delta's digital presence and digital product development and deployment, including the Delta Executive 360, Delta Team 360 and Delta Culture 360.
Delta's clients span many industries and stages of organizations, with a strong focus on tech organizations and early-stage companies. Delta focuses on organizations facing major inflections—particularly those inflections created by the need for growth and scaling—and industries that have tremendous economic and job-creation capacity, but face the need for culture change or reinvention to deliver on that potential.
Jack is also cofounder of Dream Come True Foundation, a 9-year-old nonprofit that serves as a "talent scout" for high potential individuals locked in poverty who have big dreams that will move them far out of poverty. Dream Come True provides financial support, mentoring and educational support to help them "achieve their dreams" and move themselves and their families decisively out of poverty.