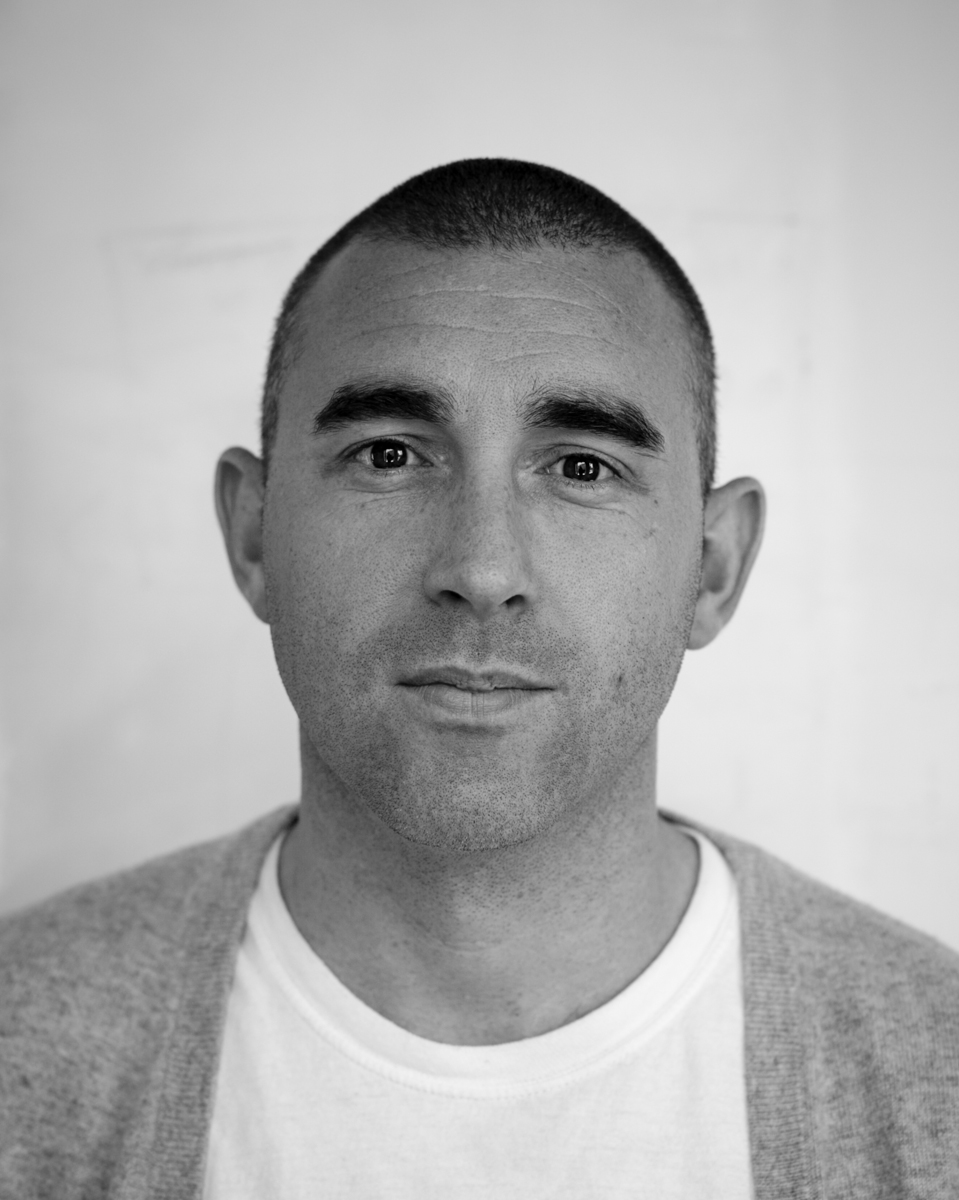 Matt Mason
Head of 1-800-N0TH1NG and Author, The Pirate's Dilemma: How Youth Culture is Reinventing Capitalism
Matt Mason is a creative executive and author. He's driven the growth of some of the most popular products on the Internet, launched (and re-launched) global brands, and written a best-selling book on innovation -- The Pirate's Dilemma, the first book in history to hit the number one spot on Amazon's economics/free enterprise bestseller list and the rap bestseller list at the same time. The book has been published in ten countries.
Matt currently serves as the head of 1-800-N0TH1NG, an innovation lab building immersive products and content with a focus on gamification. He was recently named #11 on Fast Company's 100 Most Creative People in Business list. From 2011 to 2015, he served as head of marketing and Chief Content Officer at BitTorrent, a media and technology company serving 170 million active monthly users.
Matt began his career as a pirate radio and club DJ in London. He worked in the music and advertising industries at companies including Warner Music, Saatchi & Saatchi, and Mediacom. At age 23, he became the founding Editor-in-Chief of RWD, helping grow it into the largest music magazine by circulation in the UK. Matt was selected as one of the faces of former Prime Minister Gordon Brown's Start Talking Ideas campaign, and RWD was presented the Prince's Trust London Business of the Year Award by Prince Charles.
Over the years, Matt has written and produced TV series, films, comic strips, apps and records, as well as award-winning global advertising campaigns. His journalism has appeared in The Guardian, The Independent, The Observer Music Monthly, Dazed & Confused, Adweek, VICE, Complex, Libération, and other publications in more than 20 countries. His short story Hard Times was published by Penguin as part of the We Tell Stories project, which won Best in Show at SXSW and was shown in the Talk To Me exhibition at the MOMA in New York. Matt regularly speaks on creativity, disruptive innovation and the promise of distributed technologies all over the world. He lives in Los Angeles with his wife, Kelli.