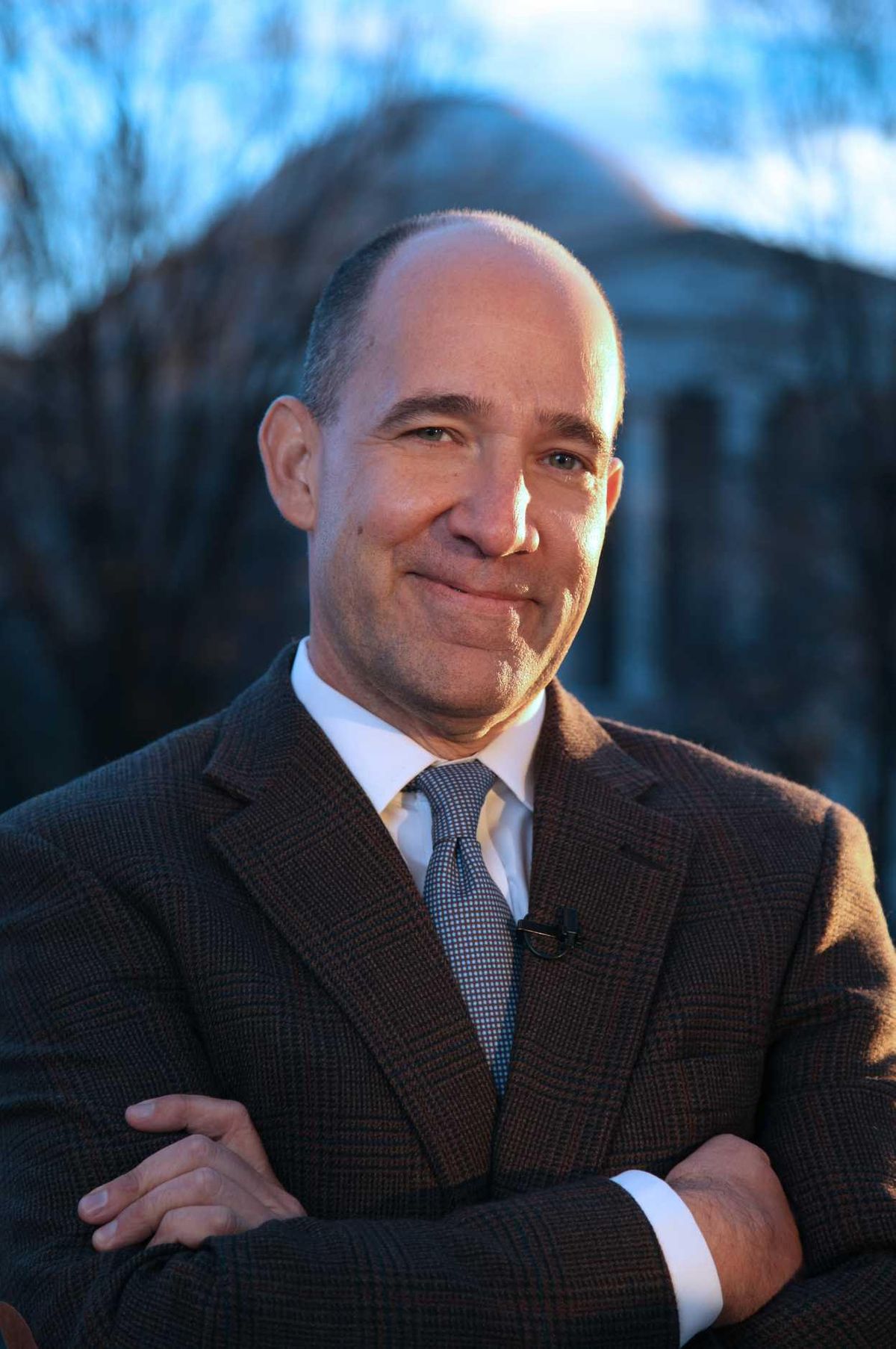 Matthew Dowd
Owner, Paradox Capital
Over the last 25 years, Dowd has been an active entrepreneur in Austin, Texas founding three companies which have been highly successful including Vianovo and Public Strategies, all of which he sold to his other partners to pursue other endeavors.
He most recently founded ListenTo.Us, a community of independently minded folks who want to bring common sense to politics and put country over party. He also founded Paradox Capital, a social impact venture fund focused on for-profit social good companies. His experience in business and politics will help bridge the paradox between capitalism and social consciousness.
Dowd has worked both sides of the aisle, but now considers himself a diehard Independent. Dowd's political work includes serving as the chief strategist on two winning re-election efforts – for Governor Arnold Schwarzenegger in 2006 and for President George W. Bush in 2004. His innovative approach on the 2004 campaign led the bi-partisan American Association of Political Consultants to name him Strategist of the Year.
In the 1980s and 1990s, he advised a wide variety of political clients including helping former Democrat Texas Lieutenant Governor Bob Bullock win election and re-election. He has also worked as a member of Democrat U.S. Senator Lloyd Bentsen's staff.
Dowd currently serves as chief political analyst for ABC News where he appears on This Week, Good Morning America, and Nightline, and writes a regular column for various publications. Dowd covers not only politics but cultural, economic, and spiritual trends as well. He has served on the boards of various non-profit entities including Seton Family of Hospitals, a Catholic nonprofit health system in Texas. He was adviser to Bono at the One Campaign, and to the Bill and Melinda Gates Foundation. He has taught seminars at Harvard, Yale, Stanford, and the University of Texas' LBJ School of Public Affairs.
He is co-author of the New York Times bestseller Applebee's America: How Successful Political, Business and Religious Leaders Connect with the New American Community.
Dowd is the proud father of three sons, a beautiful daughter and a son and daughter who passed away.