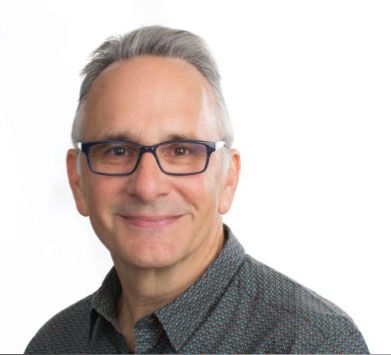 Peter Zandan
Global Vice-Chairman of Hill+Knowlton Strategies, Director and Sponsor, Zandan Poll: Voices of the Austin Community
Peter Zandan moved to Austin in the mid-1970s to attend graduate school at The University of Texas, where he earned his MBA and Ph.D. in evaluation research. During his time in Austin, Zandan has contributed to the community by working with organizations such as KLRU, EarthSky, Austin City Limits and The University of Texas at Austin.
He received Austin's "Soul of the City" business award, the Austin Chronicle's "Best Visionary" award and the Austin American-Statesman's "Hero of Democracy" award. A former faculty member at The McCombs School of Business, he now serves as a lifetime member of the Business Advisory Council. He was recently appointed to the President's Circle at the National Academies of Sciences, Engineering and Medicine in Washington, D.C.
Zandan is currently global vice chair at Hill+Knowlton Strategies, where he leads the company's worldwide research operations. Zandan has more than 30 years of data and social science experience working with top brands such as Apple, IBM and Dell. He was founder and CEO of IntelliQuest, an Austin-based data and social science firm, which he took public on the Nasdaq (IQST).
He also co-founded and served as chairman of Zilliant, an Austin-based leading provider of sales and price-optimization applications. Zandan was selected by Interactive Week as one of the "Unsung Heroes of the Internet" and awarded Ernst & Young's "Entrepreneur of the Year" for Austin. He continues to be active in a number of early stage businesses, including Quantified Communications, that created the first analytics platform to help you measure, evaluate and improve the way you communicate.