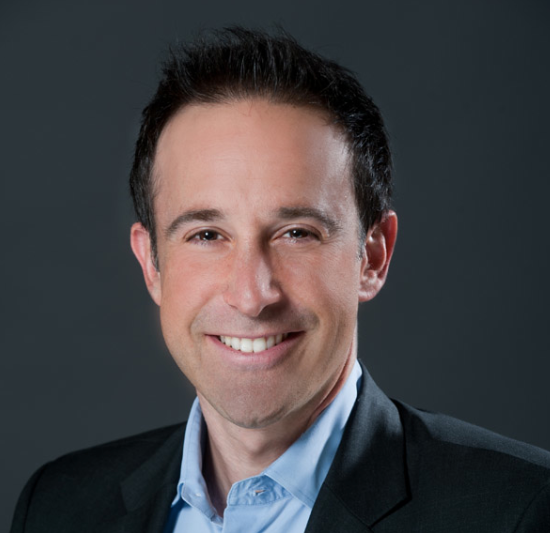 Robert Richman
Author, Culture Blueprint
Robert Richman is a culture strategist and was the co-creator of Zappos Insights, an innovative program focused on educating companies on the secrets behind Zappos' amazing employee culture.
Robert built Zappos Insights from a small website to a thriving multi-million dollar business teaching over 25,000 students per year. Through his work, Robert has been helpful for improving the employee culture at hundreds of companies.
As one of the world's authorities on employee culture, Robert is a sought after keynote speaker at conferences around the world and has been hired to teach culture in person at companies like Google, Toyota, and Eli Lilly. He has pioneered a number of innovative techniques to build culture, such as bringing improv comedy to the workplace.
His new book, The Culture Blueprint, is a systematic guide to how a workplace can help people grow, inspire amazing service, and ultimately drive revenue through amazing culture.
Robert graduated from Northwestern University with a degree in film, as well as from Georgetown University's Leadership Coaching Program. He is a member of the Transformational Leadership Council, and he is based out of Los Angeles (though he's on the speaking tour most of the time).