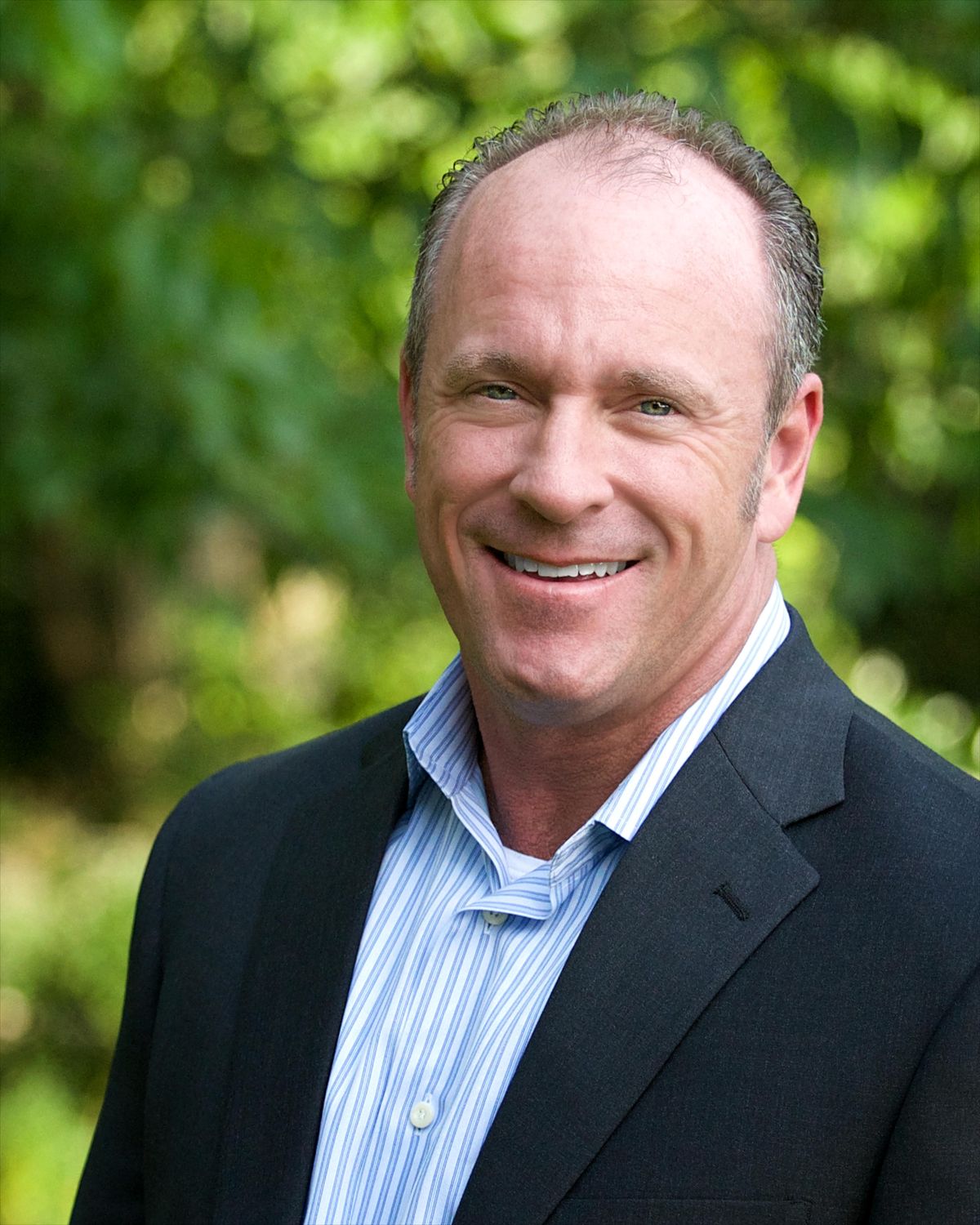 Ronnie Bushnell
Senior Vice President of Client Engagement, Businessolver
Ronnie Bushnell is senior vice president of client engagement. He is responsible for developing and executing our strategy to engage, enrich, and strengthen client relationships across our book of business.
Ronnie has more than 20 years of experience focusing on HR process improvement, HR operations, and product development. He also has deep expertise in HR and benefits administration technology. He's an invaluable asset as Businessolver continues to grow and engage clients nationwide.
Prior to joining Businessolver, Ronnie served as a Managing Principal with Inflexion Advisors where he provided consulting services to clients across all market segments and industries.
Ronnie is a Texas native and holds a Bachelor of Science in Mechanical Engineering from the University of Texas at Arlington. He lives in Flower Mound, Texas, with his wife, four kids, and a menagerie of pets.