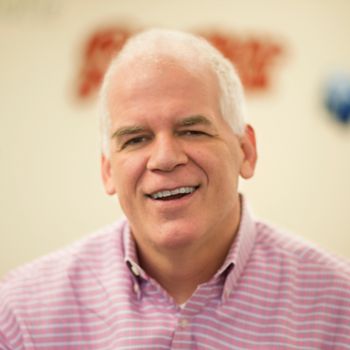 Cotter Cunningham
Founder & CEO, RetailMeNot, Inc.
Cotter Cunningham is the founder and chief executive officer of RetailMeNot, Inc., a leading digital savings destination connecting consumers with retailers, restaurants and brands, both online and in-store. Cotter founded the company in 2009 and raised over $300 million from private investors before leading the company to an IPO in July 2013 and sale to Harland Clarke Holdings in 2017.
Prior to RetailMeNot, Cotter was the senior vice president and COO of Bankrate Inc. for seven years, taking the company public in 1999. He also previously served as CEO-in-Residence at Austin Ventures, Vice President and General Manager of VML, Vice President of Block Financial Corporation and Assistant Vice President of H&R Block. He wrote the book "Your Financial Action Plan: 12 Simple Steps to Achieve Money Success." Cotter has an MBA from Vanderbilt University and lives in Austin, TX.