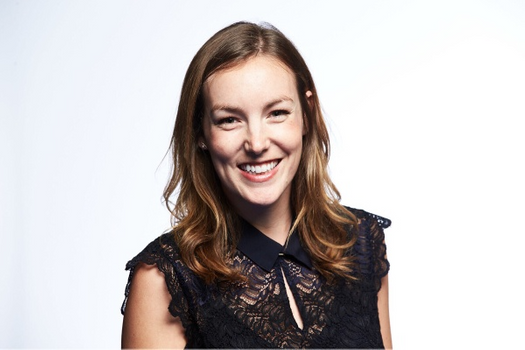 Elisa Senor
Customer Sucess Manager, Box.org Local Chair, Box
Elisa Senor is a Customer Success Manager at Box, Inc., a leader in cloud content management, and serves as the Box.org Local Chair in Austin. In her full time role, Elisa currently manages Key, Mid-Market accounts at Box focused ultimately supporting Box's strategic priorities including aggressive retention and revenue growth targets while embodying Box's core values. She also supports LATAM customers. In her "free" time, as Box.org Local Chair, Elisa is focused on bringing volunteer, fundraising, and learning opportunities to the Austin Boxer community, ultimately enabling Boxers to impact the local community. These initiatives have included building a Local Box.org committee from the ground up, driving events and projects such as Days of Service, Nonprofit Fairs, Team4Tech, AIDS Lifecycle, Level Up Games, all rolling up to the larger Box.org Global pillars and initiatives.
Prior to Box, Elisa has worked in customer success and account management at other organizations in various industries (social media, international relations, tourism), building a career focused on leveraging Customer Success strategies to enhance customer relationships and drive business objectives.
Elisa received her BA (French) and MBA (Entrepreneurship) from the University of Oklahoma, has worked abroad in France and Ecuador, and currently volunteers as a mentor for GirlForward, a nonprofit dedicated to creating and enhancing opportunities for refugee girls who have been displaced by conflict and persecution. Elisa currently resides in downtown Austin with her fiance.