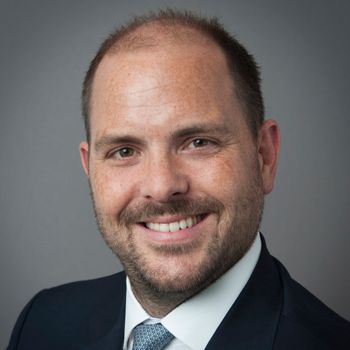 Ian Burk
Senior Vice President of Integration, Upland Software
Ian Burk is Senior Vice President of Integration at Upland Software (Nasdaq: UPLD), a publicly traded acquisitive growth platform company specializing in subscription-based enterprise software. The company's business model is to acquire and integrate companies into a single operating platform and instill best practices that improve efficiency, customer experience, and profitability.
Prior to Upland, Mr. Burk led operations and the restructuring project management office for Dell Software ultimately preparing the unit for sale to private equity buyers. Prior to this position Mr. Burk was responsible for M&A integration in Dell Software and previously enterprise business group which entailed integration of 18 acquisitions and several divestitures. Over 20 years at the company, he held other positions including leadership posts in sales & marketing, strategy & corporate development.
Mr. Burk received an MBA from Kellogg School of Business at Northwestern University and a BBA from St. Edward's University. He also serves as Vice-Chair of the board of Literacy Coalition of Central Texas, a non-profit helping the underserved by providing literacy, family and life skills necessary to succeed in today's world.