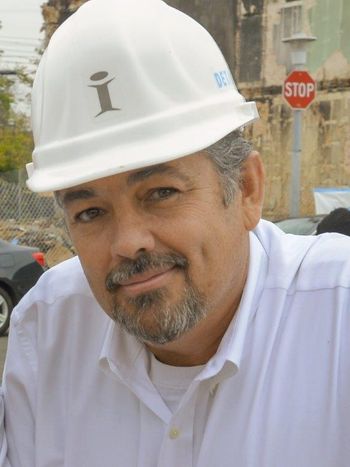 Jeff Carroll
Vice President, Humanim, Inc.
Jeff Carroll is a Vice President at Humanim, a workforce development and human service nonprofit. He is the creator of Details Deconstruction, a social enterprise of Humanim designed to employ individuals with social barriers to employment. Starting in 2012 with 8 employees, Details and resent spin out sister enterprise, Brick and Board, now generate $4,000,000 annually and have employed 165 people over the last 5 years. 75% of those employed were previously incarcerated. This initiative has spawned opportunities to address economic, social and racial justice matters at the community level. Along with the larger Humanim team, Jeff has participated in inclusiveness measures to afford access, opportunity, and equity for all of Humanim's employees and especially those returning from incarceration. Jeff has led efforts to successfully create public private partnership in Baltimore to leverage millions of public dollars to eliminate blight and maximize job creation by utilizing deconstruction. Partnering with City, State and Federal agencies, Jeff and the team at Humanim are attracting both public, philanthropic, and private funding to take these efforts to scale and expand to other Cities.
Jeff serves on the board of directors for Maryland Works, is a 2015 Maryland Innovator of the Year, is an international speaker and presenter and holds an MBA from Johns Hopkins Carey Business School. He lives with his wife Heather in Baltimore, MD.