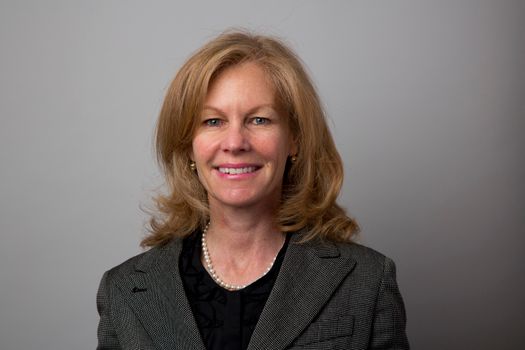 Leslie Heisz
Board of Directors, Edwards, Kaiser, and Public Storage
Leslie Heisz is a highly engaged professional director and proven leader with keen problem solving and interpersonal skills, which she developed during her many years of public and private company board service and long career as a mergers/acquisitions and corporate finance investment banker.
From 1987-2010, Ms. Heisz was a Managing Director of Lazard Freres, a Managing Director with Wasserstein Perella, and a Vice President and Associate at Solomon Brothers. Ms. Heisz began her career in 1982 with Price Waterhouse as an information technology consultant.
Ms. Heisz leads the audit committee and serves on the board at Edwards Lifesciences, which is the global leader in patient-focused medical innovations for structural heart disease. She serves as a director and member of the audit and finance committees of Kaiser Permanente, the nation's largest integrated health system. She also serves on the board of trustees for Public Storage, a REIT which is the largest owner and operator of self-storage facilities in the US, and has additional interests in the US commercial and European self-storage real estate sectors.. She previously served as an independent director and committee chair for Ingram Micro, Towers Watson, HCC Insurance Holdings, International Game Technology, and Eldorado Resorts LLC; all of which were sold or merged.
Ms. Heisz holds a BS magna cum laude from UCLA in economics-systems science and an MBA from UCLA Anderson School of Management with concentrations in finance and accounting. She has attended the Stanford Directors' College and is a graduate of the UCLA Director Education Program. She belongs to the Tapestry Network of Audit Committee Chairs, and serves as a delegate to the National Association of Corporate Directors' Audit Committee Chair Advisory Council.
Ms. Heisz has been recognized for her leadership, ethics and governance expertise in the board room with the 2013 Director of the Year, Corporate Governance award, by the Forum for Corporate Directors, and was named to the prestigious 2015 "Directorship 100" by the NACD.