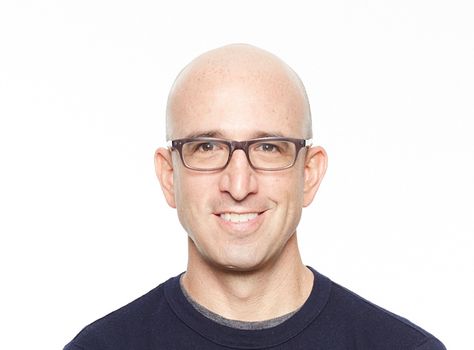 Spencer Rice
Former Chief Marketing Officer, SoulCycle and Co-Founder, LifeShop
Spencer Rice is the Co-Founder of LifeShop and former Chief Marketing Officer at SoulCycle, the world's premier full-body, indoor-cycling workout and lifestyle brand. Rice was responsible for strategic marketing initiatives, including grassroots outreach, digital and social media, brand partnerships and initiatives, corporate sales, and external events and experiences.
Prior to joining SoulCycle, Rice was creative director and senior vice president at Civic Entertainment Group (CEG). At CEG, Rice engineered a diverse array of strategic marketing partnerships, creative brand campaigns, and pro social initiatives for clients including HBO, NBC, the History Channel, AMC, Lifetime, Legendary Pictures, and the Weinstein Company.
He was instrumental in the acquisition of new clients, including NBC News, Rue La La, and Airbnb, and helped facilitate the sale of CEG to Ryan Seacrest's Seacrest Global Group in 2012. Rice resides on the Upper West Side of Manhattan with his wife, Julie, who is the cofounder and former co–CEO of SoulCycle.