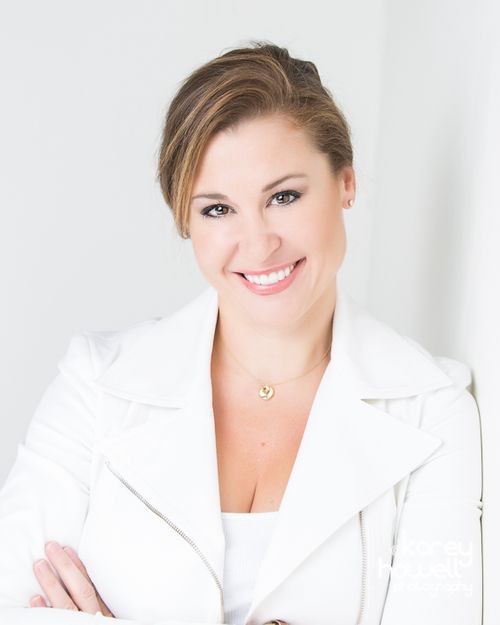 Beth Goff McMillan
CEO, SKG
An engaged and healthy workforce is a vital element increating a strong corporate culture. No one understands that better than Beth Goff-McMillan. Beth has spent more than 20 years in the commercial furniture industry working with companies to connect their employees to their environment. She has worked diligently on changing the way the industry views itself — it's not just furniture. Furniture is the medium that connect workers to their environment and a building block toward raising engagement and making the workplace a welcoming environment that encourages productivity.
Beth brings that energy and mindset to SKG, one of the nation's largest dealerships of Knoll furniture and one of the fastest growing companies in the country. As owner and CEO, she helps guide its growth, including expansion into San Antonio. More importantly, Beth empowers her employees to take control of their workplace and helps with the implementation of a "Culture Club" that ensures employees across the enterprise have the opportunity to participate in fun and impactful teambuilding activities.
Beth's goal is to solve client challenges before they arise and set businesses up for success through employee engagement. She focuses on process improvement, strategic planning, and ensuring clients receive their maximum return by understanding their business objectives
Beth is a Henry Crown Fellow of the Aspen Institute, a member of the Austin Chapter Young President's Organization (YPO), on the board of YPO, on the Steering Committee for the Women's Fund at Austin Community Foundation, and chair of its Keyholder18 event. She is a proud wife and mother of two teenagers.