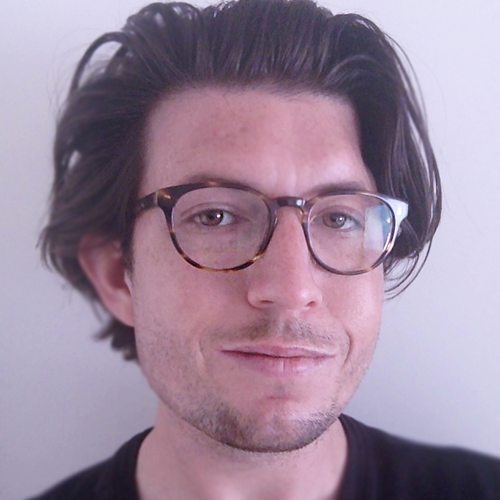 Bud Caddell
Founder, NOBL
Bud Caddell is the Founder of NOBL and has been focused on systems design for over 15 years. Bud was one of those incredibly nerdy kids who started tinkering early and by the time he was 14 was engineering software, and at 17 was the lead developer at a Venture-backed startup.
His career path ultimately led him to management consulting and digital strategy. Bud went on to be named "one of the most creative people under 30" by Business Insider. AdWeek listed Bud among the top 50 industry professionals of 2012, and The Guardian named him as one of ten digital strategists to watch in 2012.
Prior to NOBL Collective, Bud was a partner at the management and strategic consultancy, Undercurrent, heading its Los Angeles office. He also served as SVP of Innovation at Deutsch LA. His work has been featured in The New York Times, The Wall Street Journal, Forbes, and AdAge.