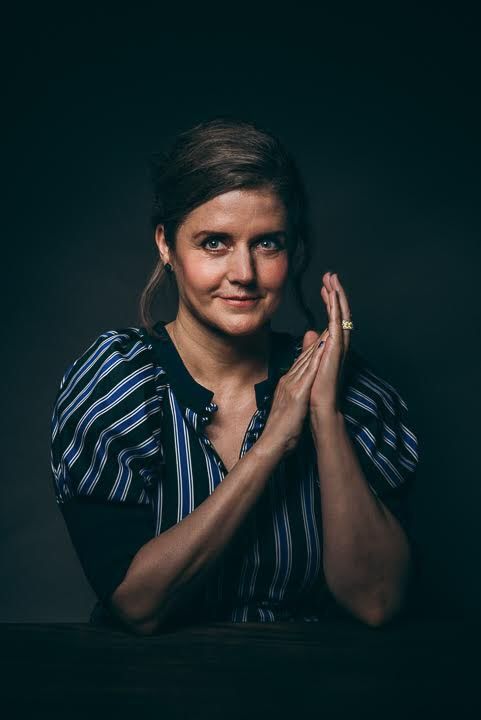 Christine McCarey
Founder and CEO, ImpactDEI, LLC
Christine McCarey is a recognized diversity, equity, and inclusion (DEI) leader, public speaker, and recovering lawyer. She believes the employee experience and customer experience are inextricably linked, particularly given shifting demographics.
She founded her consulting company, ImpactDEI, to effect positive change at scale. ImpactDEI helps companies embed DEI into their DNA.
Before founding ImpactDEI, Christine founded and led RetailMeNot's D&I Program with the support of committed colleagues. Under her leadership, the Program received high engagement scores internally and was recognized by Glass Door as #1 and Built in Austin as #2. She also founded and led RMN's D&I Council, Women@RMN (an employee resource group), and Legal Operations.
Before RMN, Christine held business development and legal roles, including as General Counsel. Her experience spans the consumer goods, real estate, construction, professional services, and tech industries. She holds a law degree from the University of Virginia and a bachelor's degree from James Madison University.
Christine transmutes privilege, skills, and anger into positive change for others. She is happily ensconced in Austin with her beloved husband and two cats.