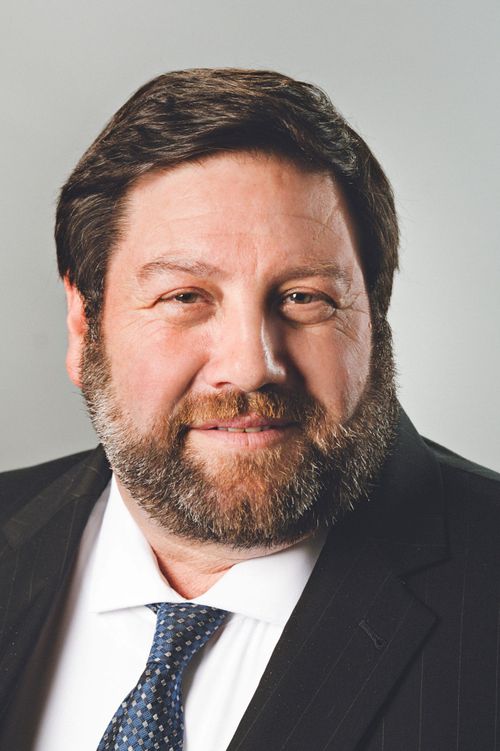 David Altounian
Interim Dean, The Bill Munday School of Business, St. Edward's University
Dr. Altounian is the Interim Dean and MBA Program Director in the Bill Munday School of Business at St. Edwards University. He is an Assistant Professor of Entrepreneurship and teaches in both the undergraduate and graduate programs. He was the founder and former Co-Chairman and CEO of Motion Computing, a leading provider of mobile computing products for vertical markets. Motion was founded in 2001 and acquired by Xplore Technologies in 2015. He also was a founder of iTaggit Inc., an early web 2.0 company focused on item management.
Dr. Altounian has over 30 years of management and staff experience in the technology sector with leading technology companies including Dell, Motorola, Compaq Computer Corporation and Ashton-Tate. He is a named inventor on 10 patents and a published author.
Dr. Altounian is a partner at the Capital Factory, an entrepreneurial co-working space, incubator, accelerator, and education facility. He is also a board member of the Greater Austin Chamber of Commerce, the Austin Technology Council, Ticketbud.com, GR Cooling Inc. Dr. Altounian earned his Ph.D. at Oklahoma State University and his MBA at Kellogg School of Management at Northwestern University.