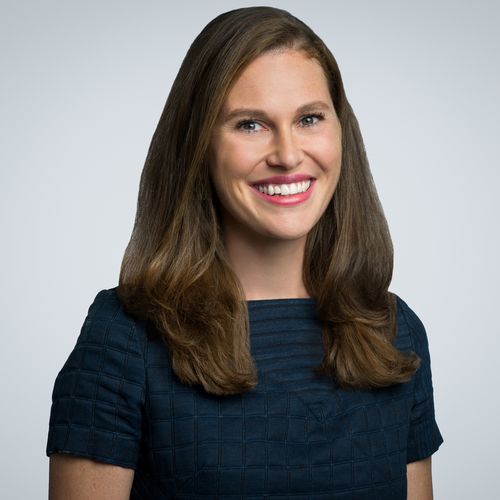 Grace Zuncic
Senior Vice President, People, Chobani
Grace Zuncic serves as Senior Vice President, People and as a member of the Executive Team is responsible for leading the company's people practices, talent acquisition, organizational development, and health & welfare benefits and initiatives.
Grace has been a champion of Chobani's people since her start at the company over six years ago, and has played an integral role in its industry-recognized initiatives including Chobani Parental Leave, Chobani Shares, and the Chobani Women initiative.
In Grace's leadership position, the People Team is strategically focused on creating a transformational experience for the company's employees across an excitingly diverse, inclusive, wellbeing and mission-driven organization that has a deep appreciation for its roots in manufacturing.
Prior to this role, Grace served as Chief of Staff and Senior Vice President, Corporate Development and Strategy. Before joining Chobani, Grace worked at Goldman Sachs as an investment advisor. Grace also serves on the Board of Directors of Chobani Australia.
Grace holds a B.A. in Philosophy & Political Science from Boston College and MBA from Harvard Business School. She loves hiking, spinning, skiing, volunteering and above all her husband Eric Zuncic and their two children, Charlie (3 years) and Ellen (1 year).