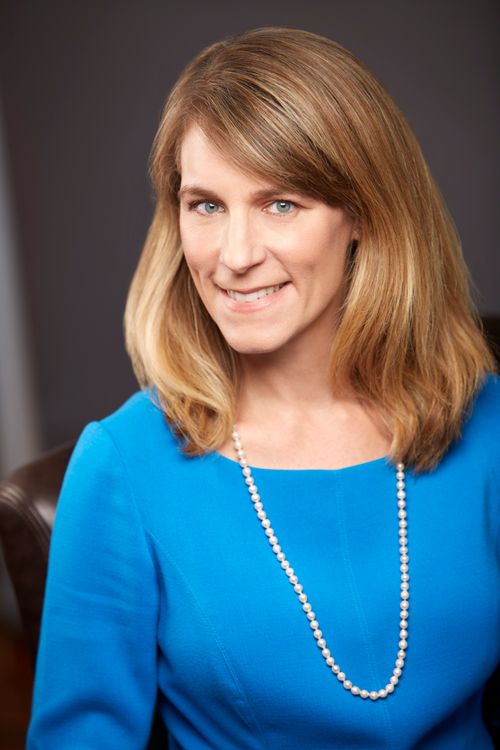 Gretchen Anderson
Director, Katzenbach Center at Strategy&
Gretchen is Director of the Katzenbach Center, PwC's center for excellence and innovation in corporate culture, leadership and teaming. She has more than fifteen years of global, cross-industry experience advising organizations and their leaders on the complex relationship between individual motivation and organizational performance.
Gretchen began her career at Katzenbach Partners, a boutique strategy firm founded by Wisdom of Teams author Jon Katzenbach, where she served client organizations on topics at the intersection of strategy and organization. Through the incubation of the Katzenbach Center at PwC, Gretchen has cultivated a wide, global network of practitioners and clients with a shared passion for exploring how organizational culture can catalyze real change.
Gretchen has a doctorate in literature from Stanford University. As an undergraduate, she studied at St. Hugh's College at Oxford University and graduated summa cum laude from Middlebury College in Vermont.