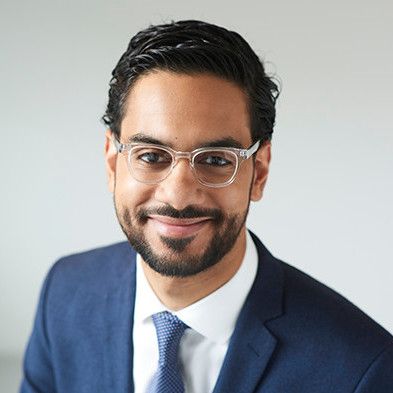 Josuel Plasencia
Co-Founder and Managing Partner, Forefront
Josuel Plasencia is a social entrepreneur, community leader, and public speaker. He has been featured in NBC, ABC, PBS, C-SPAN and the Wall Street Journal.
Josuel is the Co-Founder and Managing Partner of Forefront (formerly Project 99), a premier training provider for the future of work, helping leading employers become more innovative, competitive, and profitable as workplace demographics in the United States continue to shift rapidly.
Josuel has corporate experience in the areas of finance, business strategy and international development with Accenture, Goldman Sachs, EY, KPMG, BNY Mellon and the Boston Red Sox. He is a 4.0 Schools Fellow, Kairos Fellow, StartingBloc Fellow and a member of the LeadBoston Leadership program.
A thought leader in millennial engagement and diversity and inclusion, Josuel has spoken at renowned events and conferences, including speaking at the United Nations, Liberty Mutual, Deloitte, Columbia University and at South by Southwest, the Ashoka U Changemaker Conference, and the ALPFA Convention.
He has a Bachelors of Science from Babson College. Josuel currently sits on the Alumni Leadership Council of the National Academy Foundation and is a former board member at ALPFA, the largest Latino business association in the United States. Josuel enjoys dancing salsa, following the Mets and travel.