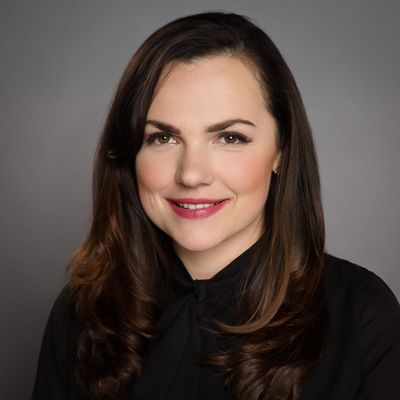 Michael Manning
President/Managing Director, Rocksauce Studios
As a young girl growing up in San Diego, Michael struggled to find a place to call home as she was shifted and moved from foster homes to adopted parents, to friends of the family and finally settled in with biological grandparents at the age of 16. She took the misfortunes of her past and strived to attend and complete college by the age of 21 with a double degree in Culinary Arts and Business Management. In 2012 she joined the Rocksauce team as a Marketing Associate but quickly learned that 
marketing had no boundaries. It would be difficult to market a company if employees or customers were unhappy, so she took that as a sign to focus on cultivating a positive culture for the employees and customer base at Rocksauce, the message of creating happiness has become the lifeblood of the company whether it be in product development or taking care of their employees.
As a mother of two young boys, wife, mentor, volunteer and President of Rocksauce Studios, Michael has catalyzed her resilience into action and Rocksauce Studios has grown in visibility, client-base, and culture due mainly to her efforts.