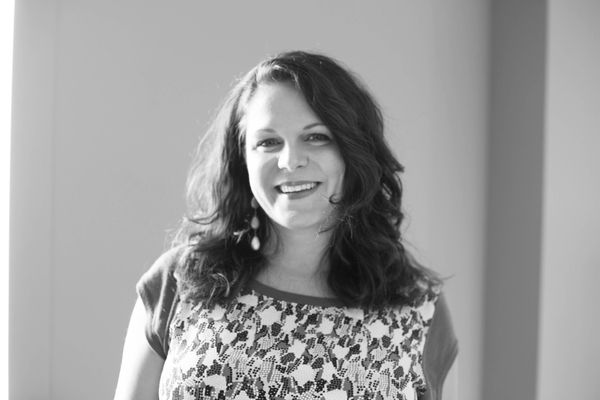 Rachel Feferman
VP, Sales, Businessolver
Rachel has spent her career focused on maximizing team and client outcomes. She started her career supporting KnowledgeCube, a Venture Capital firm born out of and focused on MIT's 50k entrepreneurship competition. Her work partnering with early stage startups kicked off a career focused on leveraging technology and processes to drive operational efficiency and focus on the customer experience.
For the past 11 years, Rachel has been focused on HR transformation projects for Fortune 500 companies. For most of that time, Rachel worked with HR and management consulting firms to identify optimal technology and structural solutions. Today, she works for Businessolver, a best-of-breed Benefits software solution. Founded by HR professionals, Businessolver delivers an easy-to-use system that drives engagement, reduces compliance risk and simplifies the very complex world of executing against employers' total compensation strategies.
Her work has taken her from boardrooms in Tokyo to the Iowa State Fair, but she's always thrilled to return home to Austin, Texas. Rachel kills it in the kitchen, is a voracious reader, and is the proud mom of a 4-year old tornado named Nina.