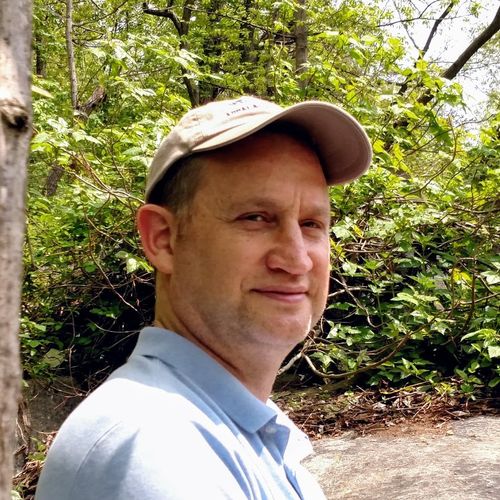 Rick Alexander
Head of Legal Policy, B Lab
Frederick Alexander is Head of Legal Policy at B Lab and counsel to Morris, Nichols, Arsht & Tunnell, LLP, where he was an associate and then partner in the Corporate Transactions Group. From 2012-2015, he served as the firm's Managing Partner. During his career in private practice, he was selected as one of the ten most highly regarded corporate governance lawyers worldwide,as Delaware Mergers & Acquisitions Lawyer of the Year, as Delaware Corporate Law Lawyer of the Year, and as one of the 500 leading lawyers in the United States.
Rick is a founding member of the Delaware Access to Justice Commission, chairs the Content Committee of the American College of Governance Counsel, is a member of the Council of the Corporation Law Section of the Delaware State Bar Association, the Commonwealth Climate and Law Initiative Advisory Board and the Legal Concepts for Founders Editorial Board. He is also Secretary of the Transgender Legal Defense and Education Fund and is a Research Fellow for the British Academy's Future of the Corporation Programme.
Rick prepared the initial drafts of the Delaware Public Benefit Corporation Legislation, the initial draft of the ABA Benefit Corporation White Paper, and serves as Special Consultant for Benefit Corporations to the ABA's Corporate Laws Committee. He is author of the book Benefit Corporation Law and Governance: Pursuing Profit with Purpose, published in 2017.