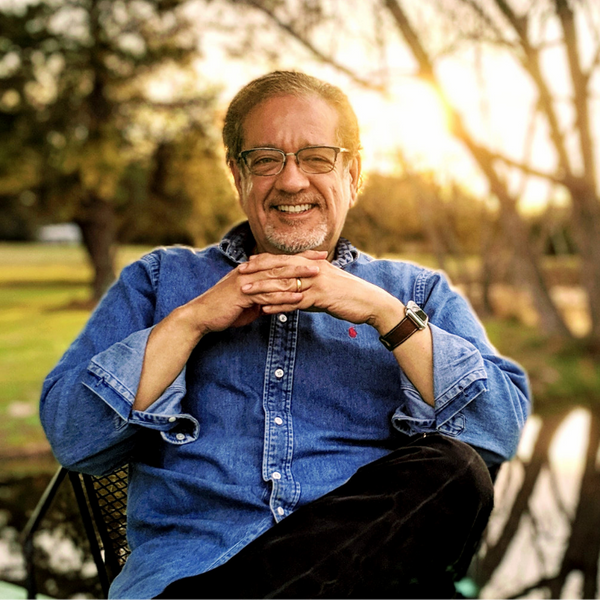 Eugene Sepulveda
CEO, Entrepreneurs Foundation, CEO & Co-Founder, Culturati
Eugene Sepulveda has long operated at the intersection of business, government and nonprofits. According to the Austin Business Journal, "Sepulveda's deep connections to the machinery of City Hall are not newly acquired. By mining his deep political connections, this longtime friend to entrepreneurs has become a linchpin within an economy that's taken odd beatings lately." Eugene is the CEO of the Entrepreneurs Foundation, co-creator of the Culturati Summit, and advises Capital Factory, Notley Ventures and Austin Mayor Steve Adler. He previously served as the President and CEO of Marfa Public Radio and as co-chair of President Obama's LGBT Leadership Council.
Eugene's long advised tech startup founders and corporate, nonprofit & government executives on team & community engagement and on building corporate cultures that contribute to performance and success.
Eugene's 40 years experience in banking, high tech startups, higher education, politics and philanthropy inform his advice and network. He taught in the MBA and undergraduate programs at the University of Texas' McCombs School of Business, served as CFO for an Austin-based semiconductor startup, and was Austin's first technology banker. He currently serves as Chair of Austin's Airport Advisory Commission, on the executive committee for the McDonald Observatory's Board of Visitors, on several advisory boards and as chairman emeritus of Texas' largest CDFI, People Fund. Follow Eugene on Twitter at @EugeneAustin.