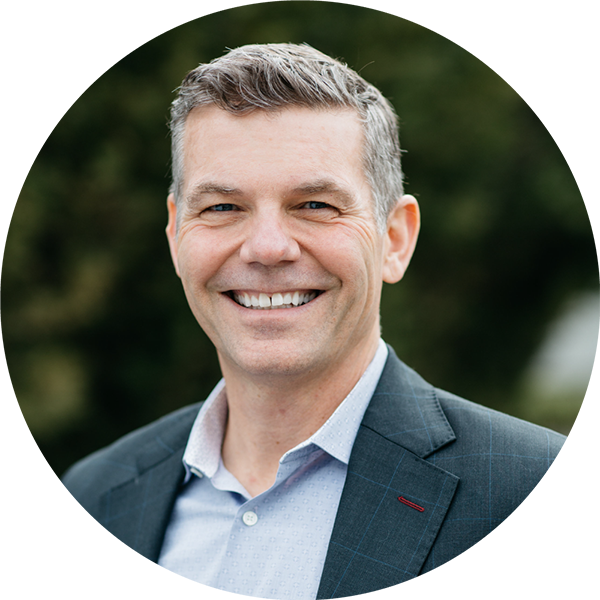 Matthew Duncan
Head of Thought Leadership on the Future of Work at Microsoft
Matthew is a thought leader and innovator at the intersection of human performance, advanced technology and the employee experience. He leads the market movement behind the Future of Work for Microsoft, setting the stage for how digital transformation will shape the way we work, collaborate and build community in the human-first workplace.
With more than 25 years in technology sector, Duncan's market playbook has led to two IPOs, four acquisitions and the founding and sale of his customer experience company, Resolute. He started his career at Silicon Valley giant Oracle Corporation and found purpose in delivering technology-enabled microfinance to lift the world's poor at Grameen Foundation.
Mr. Duncan speaks at industry conferences and university workshops on the future of work, work-life culture, category creation, and the effect of total well-being on productivity. As a strategic advisor for Culturati and TEDxSeattle, he plays an important role in the corporate culture movement.
Matthew is the father of three sons and passionate about creating a world that breaks through mental health stigma and dials up a more resilient Generation Z.