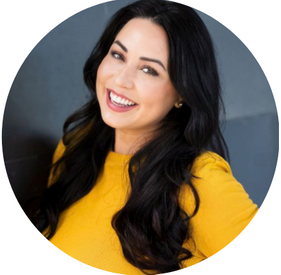 Myste Wylde
Manager Culturati, Co-Founder & Partner at Black Key
Myste is a highly-awarded hospitality professional with an extensive events and marketing background. She founded her first company in Los Angeles at the age of 25 and ran it as CEO for five years. She crossed into the luxury travel space at Protravel International Beverly Hills under the mentorship of industry icon, Mickey Weill.
During that time she ran the L.A. chapter of Millennials in Travel as Officer of Development and Co-Chaired the SoCal ASTA Millennials & Mentors program. She has been awarded SoCal ASTA "Millennial of the Year," Travel Agent Central "Top 30 under 30," Travelage West "Trendsetter," and the Travel Weekly Magellan award for best "Community Outreach" program. She has served as a Millennial advisory board member for both the Antigua & Barbuda and Cayman Islands departments of tourism and has been a featured speaker at TravelCon and Travel Industry Exchange.
After spending six months traveling through S.E. Asia, India, Abu Dhabi, and Europe for her 30th she returned to the U.S. to open Protravel's flagship office in Texas where she oversaw operations and strategic growth. In January of 2020 she launched her own boutique luxury travel brand, Black Key, with partners Mindy Stearns and Jennifer Scott. She is excited to now join the Entrepreneurs Foundation family managing the Culturati program. Prior to the emergence of COVID-19 she was selected as Tourism New Zealand's new Travel Trade Ambassador and currently serves on Global Travel Collection's leisure advisory board.