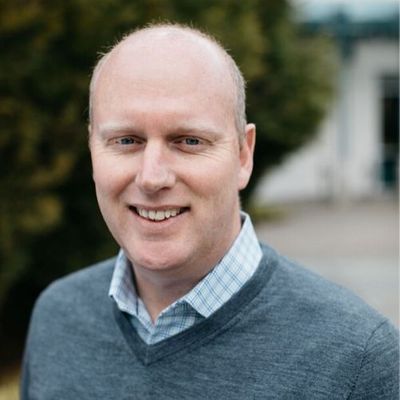 Dr. Darren White
Founder and CEO, ADURO, Inc.
Dr. Darren White is founder and Chief Executive Officer at ADURO, Inc., a Human Performance company that promotes health, well-being and performance in corporate workplaces. Dr. White brings a unique outlook to the healthcare sector, combining his vast patient experience with the intricacies of the employee well-being industry as he drives greater personalization through technology and innovation.
Prior to founding ADURO, Dr. White was Founder, Chief Executive Officer of Clear Chiropractic, a small chain of wellness clinics in the Puget Sound Area. Dr. White is also the founding member of the Upper Cervical Council of the International Chiropractors Association which subsequently developed the 300-hour post graduate Diplomate in Chiropractic Craniocervical Junction Procedures. Darren received his Doctor of Chiropractic from Georgia's Life University.
Darren is an entrepreneur, investor and philanthropist whose personal mission drives individuals and organizations to be their greatest possibility. Darren is deeply passionate about experiencing the world with his wife and friends as he has traveled to more than 100 countries. Living with his wife and puppy in Seattle, he enjoys skiing in the winter and mountain biking in the summer.