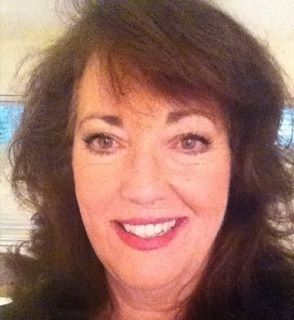 Kathryn Farmer
Vice President Global Benefits, Levi Strauss & Co
Kathryn Famer is the Vice President of Global Benefits for Levi Strauss & Co with responsibility for strategy, design and oversight of benefits programs in 46 countries. Prior to joining LS&Co in 2013, she held a number of Global Benefits leadership roles across the technology, financial services and consumer goods sectors and is well versed in driving innovative and transformational change across global programs.
Kathy led the Global Solutions Total Rewards practice for the Clorox Company, was the Director of Global Total Rewards for hp, and led a number of merger and acquisition efforts at Wells Fargo Bank N.A and the Transamerica Corporation.
In addition to her depth of Total Rewards experience, Kathy has also led a number of large scale transformational change efforts at hp, Wells Fargo, and Transamerica.
Her educational background includes the Strategic Change and Organizational Transformation program at the Harvard School of Business, and a B.S. in Political Science and Speech from Northwestern University, located in Evanston IL (US).
Kathy is currently a member of the Board of Directors for the First Tech Federal Credit Union (a non-profit US based credit union and investment services group with over $13B is assets). Serving since 2001, she chaired the HR Committee for 7 years and is an active member of NACD (National Association of Corporate Directors is the recognized authority on leading Boardroom practices).
Kathy is married with one son and is committed to a number of community service endeavors. She devotes her spare time to a number of charitable and community service organizations as well as personal pastimes of travel and gardening.