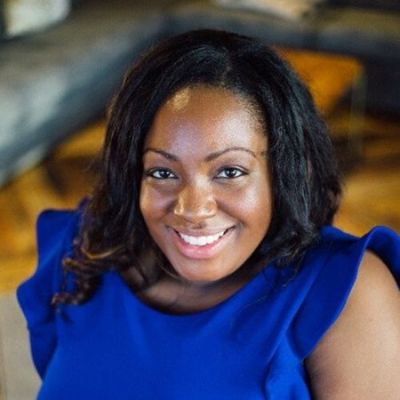 Lynette Barksdale
Vice President of Diversity and Inclusion, Goldman Sachs
With over 14 years of industry experience, Lynette Barksdale, a Northern Virginia native has created an indelible footprint within the corporate realm. Leveraging, both her passions and skill sets to create a diversified platform for people of color, she has established an indisputable footprint in the tech field. With a penchant for diversity and career development, she has served as not only a thought leader but a change agent throughout her career tenure, by tirelessly working to close the diversity gap.
Armed with a degree in Business Management from North Carolina State University, Lynette is in her first year at Goldman Sachs serving as the Vice President of Diversity and Inclusion. Prior to the firm, Lynette served as the Head of Diversity, Equity, and Inclusion for Google Cloud.
A proactive voice in the community internally and externally, prior to her move to Dallas Lynette served on numerous Austin boards such as the Board of Directors for the Austin Area Urban League, and on the advisory committee for the Women's Community Impact Fund. Lynette continues to serve on the advisory committee for Mainspring Schools based in Austin, TX.