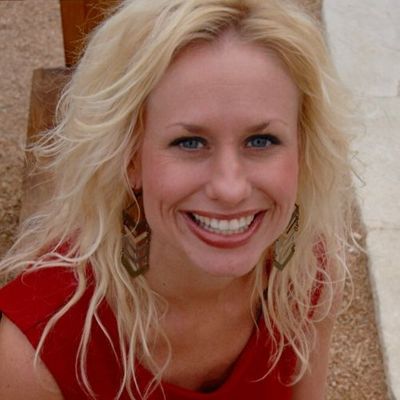 Maggie Miller
Chief Troublemaker, Magnify Impact
I am intoxicated by people. Growing up as #7 of 8 kids who shared one bathroom, this gave me serious social leverage. My family jokes that I am "besties" with every server, every flight attendant, every repair person I've ever met. I have a true love and intrigue for human stories and journeys. I'm fearlessly authentic and even though a filter can be a good idea...that's less fun to me.
I crave experiences, not things. The airplane is my true home and I measure opportunity in terms of how many plane tickets my hubby and I can buy to see the world. I am an entrepreneur who doesn't miss a beat – delivering on my consulting business from my seat in the sky.
Purpose-powered business is my passion. Magnify Impact, my company, reflects this journey. We create social impact strategies for businesses. My daily work is with corporate leaders to build beyond the bottom line. My previous pride was building a sustainable international NGO, DiscoverHope, to create prosperity for women in developing nations through microcredit loans and education.
Soccer (fútbol) is central to my life. As a former (mean) college defender, my hubby and I constantly seek out global games, where you can find me wildly socializing with local hooligans, beers happily splashing through the air after goals. Family is my core. I'm a spoiler aunt x 27 and I adore my role as a "Bonus Mom" to two smart and sassy teens. Come and chat with me about all things social impact! maggie@magnify-impact.com