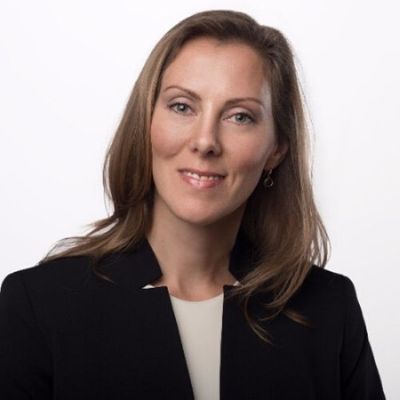 Rochelle Campbell
Director, Board Services Group, NACD
Rochelle Campbell is an accomplished board recruiter, leader, trainer, writer, and speaker focusing on governance, policy, and board succession planning with an end-to-end approach.
As director of Board Services Group she leads the NACD Board Advisory Services and the NACD Board Recruitment Practice. She has worked with companies of all sizes, customizing, developing, and delivering in-boardroom education programs. Leading the NACD Board Recruitment practice, she has placed directors with boards ranging from the F1000, to large family owned business, private, and nonprofit organizations across numerous industries including retail, manufacturing, utilities, oil and gas and the finance sector. While leading the practice, almost 85% of placements have been diversity candidates.
Rochelle speaks nationwide on governance and board recruitment related topics and has advised more than 3,000 directors on leading governance practices and board composition. She has coached over 400 military flag and general officers (1-4 stars), helping them to successfully transition their military experience into the private sector. She's a member of the NACD NXT steering committee, helping to align diversity, inclusion, and innovation with board needs.
Prior to her work with NACD, she spent more than a decade in public relations and as an advisor and public speaker. Contracting with the U.S. Institute of Peace for more than 5 years, Rochelle was an effective facilitator and trainer engaging hundreds of national and international policy actors to work together in order to foster cohesive inter-agency cooperation.
Rochelle is a columnist for Directorship Magazine writing a bi-monthly column on Director Development, holds a Master of Science from George Mason University, School of Public Policy, and a Bachelor of Science from the University of Utah. She serves as the communications chair and board member for Child Steps International, a nonprofit working with children in Liberia. She has spent her free time volunteering extensively for a variety of nonprofit organizations.