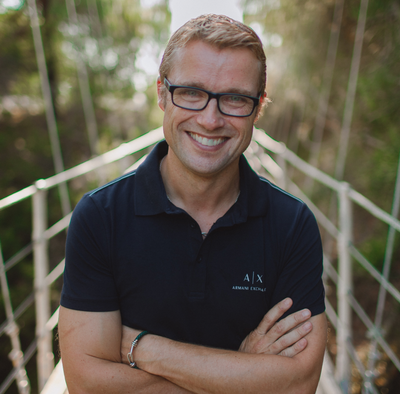 Stuart Crabb
Partner, Oxegen Consulting LLC
A 30-year veteran of the valley tech industry, Stu has led People & Learning functions at start-ups and multinationals during the last two great cycles of expansion and innovation in the industry, in both Europe and the US. In 2016, he established Oxegen Consulting, a practice focused on helping hyper growth organizations and startups develop a plan for scaling their people and culture.
Stu has built and led talent development at tech giants Yahoo! and Facebook, and has worked in R&D, enterprise software, defense and internet media. During his seven & half years at Facebook, Stu was the architect of the company's now famous strengths-based, high-performance strategy, and led the design and launch of its widely acclaimed new hire, manager development and leader development programs. He also played an integral role in the People Leadership team that helped Facebook go public and rocket the company to the top of the Glassdoor index of best places to work in corporate America.
Stu has traveled, lived and worked in more than 45 countries. He has extensive international HR and OD experience, including helping organizations establish new global operations, and has taught leaders and teams across Europe, Asia and The Americas. An executive coach, Stu trained at the prestigious Hudson Coaching Institute of Santa Barbara. Originally from the UK, he now lives in Morgan Hill California with his husband, Brian.