With employee burnout on the rise, social isolation surging and productivity waning, people leaders and organizational change makers are doubling down on culture to re-invigorate employee well-being and inclusion.
We've been changing, and fast. Culture is what makes that possible. Cultures respond — not workplaces. Culture is the catalyst. Done well, culture creates inclusion, humanity and high performance.
For the past five years, Culturati has been an invitation-only event for c-suite and executives, built around intimate conversations and sharing of playbooks. This year we're in a virtual 3D environment, and we're including frontline and middle managers, encouraging teams to attend. Top experts and practitioners will lead conversations and presentations online. Join us in Double A Labs' Phygital World™, an immersive interactive platform where you can watch, and experience summitt content and connect with other attendees.
As a community, we'll come together to be inspired, share key insights and immediately put actionable takeaways to work. Join the Culturati experience on April 6, 7 & 8!
Want to bring 10 or more team members? Ask about our Corporate Team Package: info@culturatisummit.com

WHY ATTEND?
This year we're addressing pants on fire issues currently challenging - sometimes even threatening - our organizations.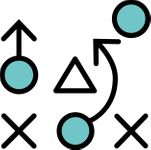 Get Real
Gain candid insight on how leading organizations are tackling culture challenges, and find new ways to empower and care for your team.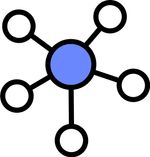 Be Connected
Engage virtually with like-minded leaders in dialogue on common issues, trends and cutting-edge ideas.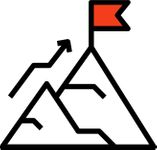 Take Action
Build a playbook designed to help apply your learnings, achieve your people goals and build resilience for the future.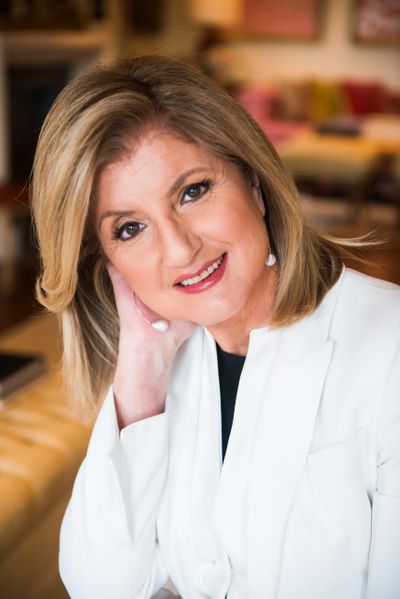 Arianna Huffington
Founder, The Huffington Post / Founder & CEO, Thrive / Author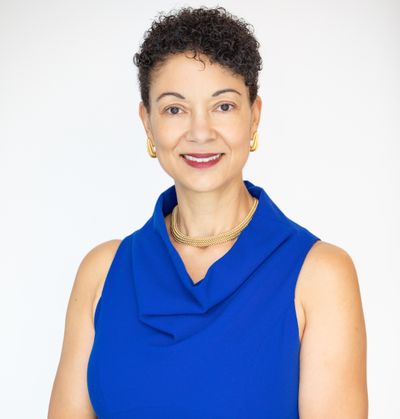 Shellye Archambeau
Fortune 500 Board Member / Former CEO of MetricStream / Advisor and Author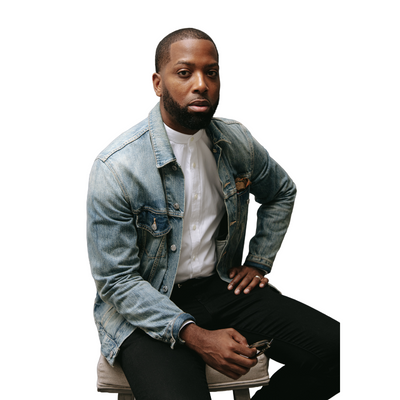 Tristan J Walker
Founder & CEO, Walker & Company Brands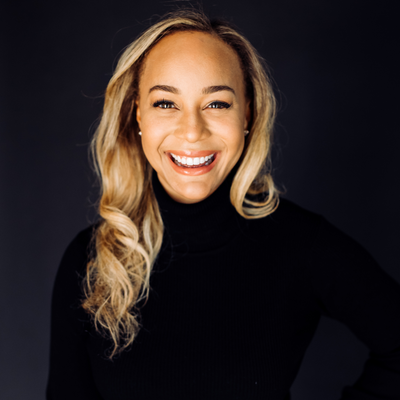 Morgan DeBaun
Founder & CEO, Blavity, Inc.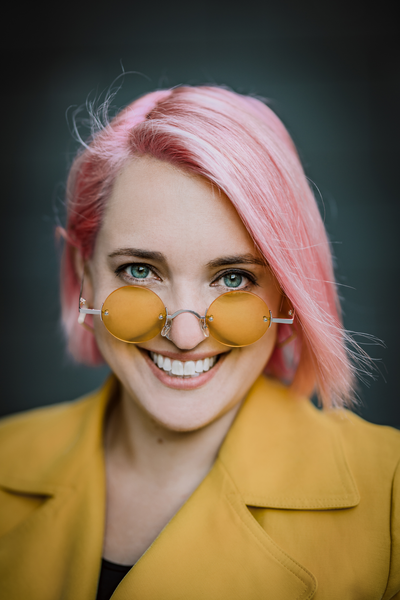 Aubrey Blanche
Designer of Equitable Orgs & Products, Culture Amp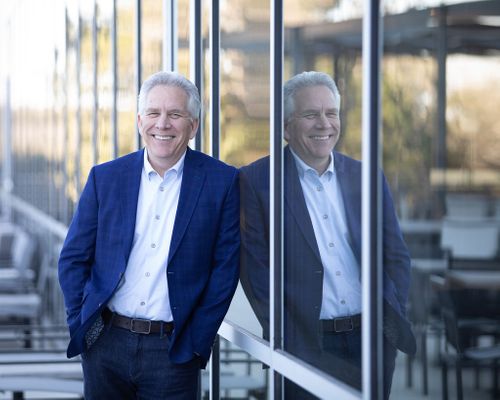 Mark McClain
CEO & Co-Founder of SailPoint / Author of Joy and Success at Work

THEMES
"There's one critical action that should guide every leader's vision this year: prioritize your corporate culture." - Fast Company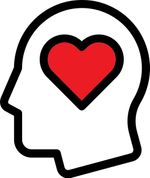 Mental Health & Well-being
Address the burnout, stress and loneliness that has overcome employees in the face of a crisis and massive change.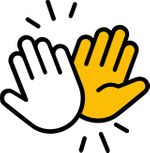 Manager Empowerment
Support front-line and middle managers to better model, coach and care for their teams.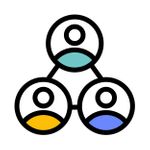 Diversity, Equity & Inclusion
Shift intention and action to ensure a more diverse and inclusive culture and work environment.


Our virtual event format is straightforward: 3 days with 4 hours of programming in the Phygital World™ each day, including keynotes, Q&A, panel discussions, along with team meet-ups, networking and on-demand content.
Login by 9:30 AM CST

Culturati House: Your Gateway into the Virtual Summit

10:00 - 11:00 AM CST

Opening Keynote

11:00 AM - 1:10 PM CST

Sessions

1:10 - 2:00 PM CST

Closing Keynote

2:00 PM CST

Culturati House: Return here for virtual networking and on-demand content

10:00 AM - 2:00 PM DAILY

Enter the 3D virtual immersive world to see presentations, network with others, play interactive games, add to the community mural board, and experience new innovation from sponsors

SPONSORS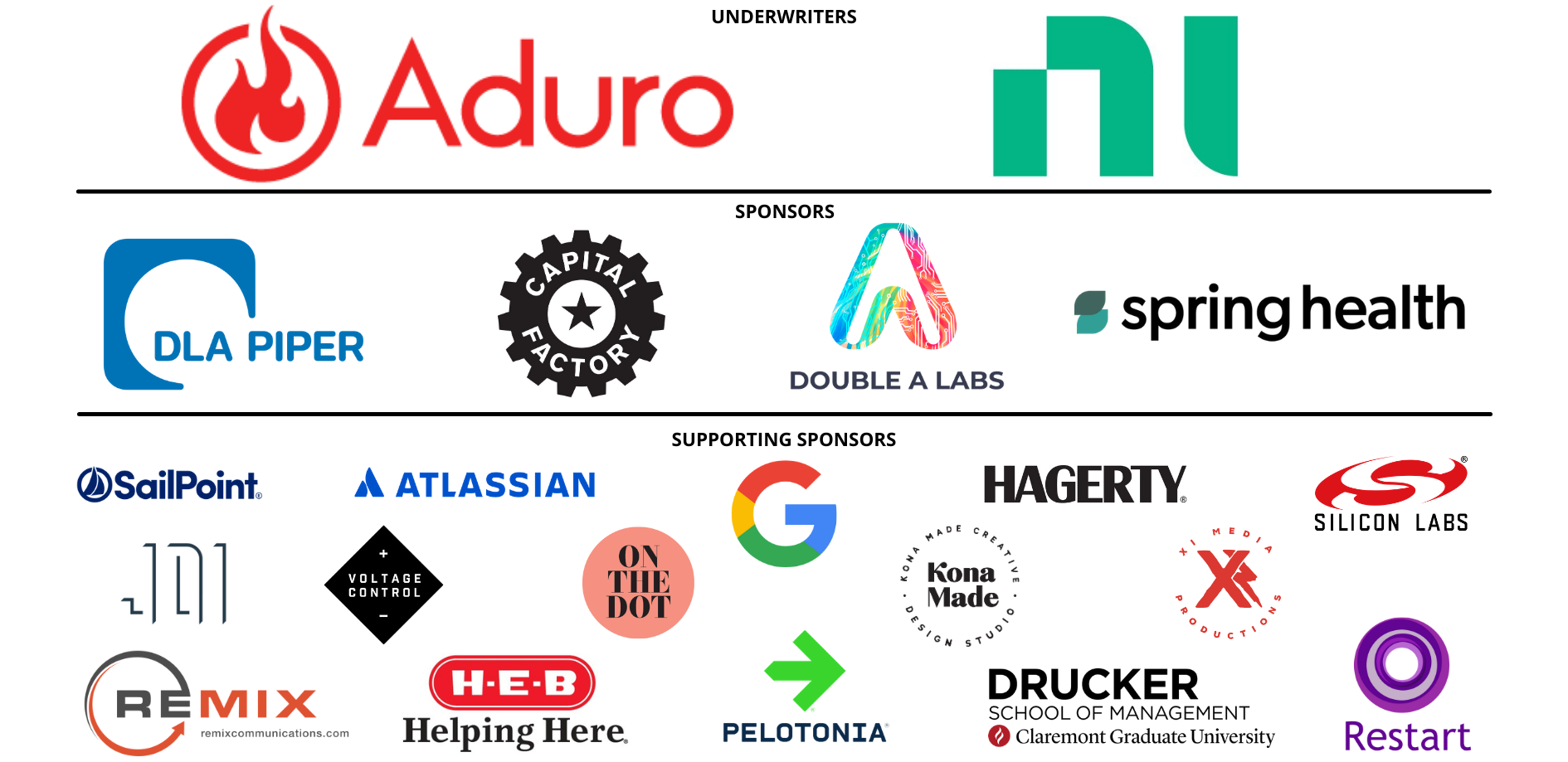 Culturati is a community of CEOs, people leaders, investors, scholars and change makers who practice & study culture building and who share our playbooks. We host open, candid conversations around North America during the year. We commission research and publish thought leadership: The Culture Book, Vol I: When Culture Clicks; The Culturati Magazine; and the On Culture Newsletter.