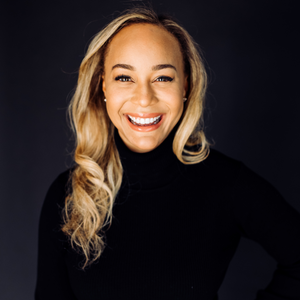 Morgan DeBaun
Founder & CEO, Blavity, Inc.
Since launching Blavity Inc. in 2014, Morgan has led the company to successfully acquire Travel Noire, a travel platform for Black millennials and Shadow And Act, a Black entertainment news site. Under her leadership, Blavity has launched several leading consumer summits including Summit 21 for Black women creators and Bay Area's AfroTech, the largest tech conference for Black innovators and founders. While scaling the company, Morgan has raised 11 million dollars from top Silicon Valley venture firms such as GV and Comcast.
Morgan is a passionate small business advocate and advises early stage entrepreneurs on how to scale their business in her signature WorkSmart Advising program.
Morgan is a St. Louis native and a graduate of Washington University in St. Louis.