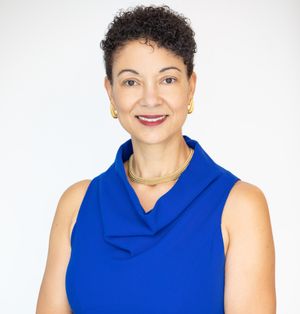 Shellye Archambeau
Fortune 500 Board Member / Former CEO of MetricStream / Advisor and Author
Shellye Archambeau is an experienced CEO and Board Director with a track record of accomplishments building brands, high performance teams, and organizations. Ms. Archambeau currently serves on the boards of Verizon, Nordstrom, Roper Technologies, and Okta. She is also a strategic advisor to Forbes Ignite and the President of Arizona State University, and serves on the board of two national nonprofits, Catalyst and Braven.
Ms. Archambeau has over 30 years of experience in technology. She is the former CEO of MetricStream, a Silicon Valley-based, governance, risk, and compliance software company. During her tenure MetricStream grew from a fledgling startup into a global market leader.
She is the author of Unapologetically Ambitious: Take Risks, Break Barriers and Create Success on Your Own Terms. A book that will inspire you and provide the tools to enable you to fight the battles, make the tradeoffs and create the life you want. She is also a Forbes contributor and the protagonist of the Harvard Business School Case Study: Becoming a CEO.
Ms. Archambeau enjoys the performing arts, traveling, cooking and writing a blog that provides career advice, insights and other musings (https://shellye.com).