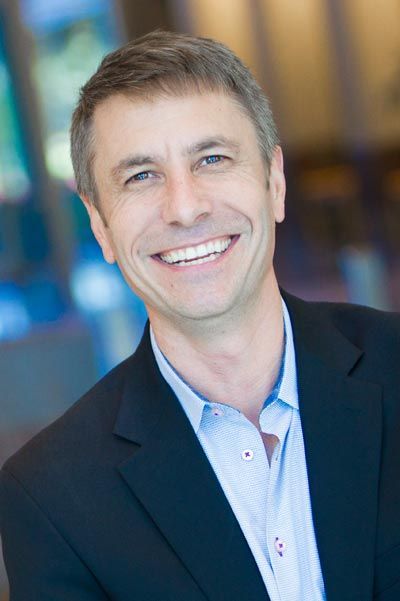 Eric Starkloff
Executive Vice President, Global Sales and Marketing, National Instruments
As Executive Vice President of Global Sales and Marketing, Eric Starkloff leads worldwide sales and marketing organizations responsible for driving focus, accountability, and growth.
Since joining NI in 1997, Starkloff has held leadership positions across the marketing organization, including leading teams that pioneered industry adoption of systems platforms such as PXI and NI CompactRIO.
Starkloff invests his time in science, technology, engineering, and math (STEM) education and in his community serving on the advisory board for the Bradley Department of Electrical and Computer Engineering at Virginia Tech and the board of directors for Urban Roots, an Austin-based sustainable agriculture program to transform the lives of young people.
Starkloff holds a bachelor's degree in electrical engineering from the University of Virginia.