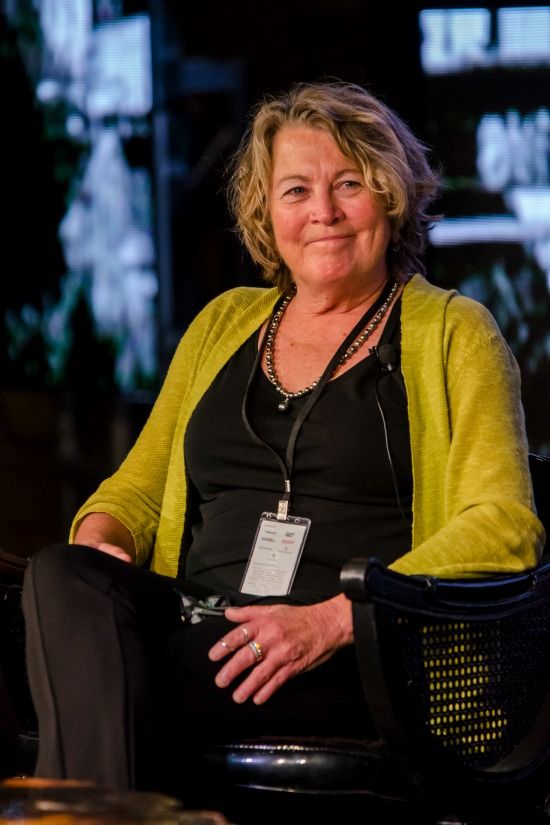 Patty McCord
Principal, Patty McCord Consulting
Patty coaches and advises a small group of companies and entrepreneurs on culture and leadership as the Principal of Patty McCord Consulting. Patty served as Chief Talent Officer of Netflix for 12 years.
Along with input from the Netflix management team, she helped to create the Netflix Culture Deck. When it was posted on the Web, this presentation took on a life of its own. Sheryl Sandberg has said it "may be the most important document ever to come out of Silicon Valley." The presentation has been viewed more than five million times. Patty was in charge of operationalizing those concepts. This involved creating or sometimes eliminating patterns, systems and structure so that the words and aspirations of the culture document became behaviors and modes of operating.
Patty participated in the Initial Public Offering (IPO) with Netflix and before that with Pure Atria Software. She has worked with small start-ups and very large companies. She is a veteran of Sun Microsystems, Borland and Seagate Technologies. Her background includes staffing, diversity, communications and international Human Resources positions.