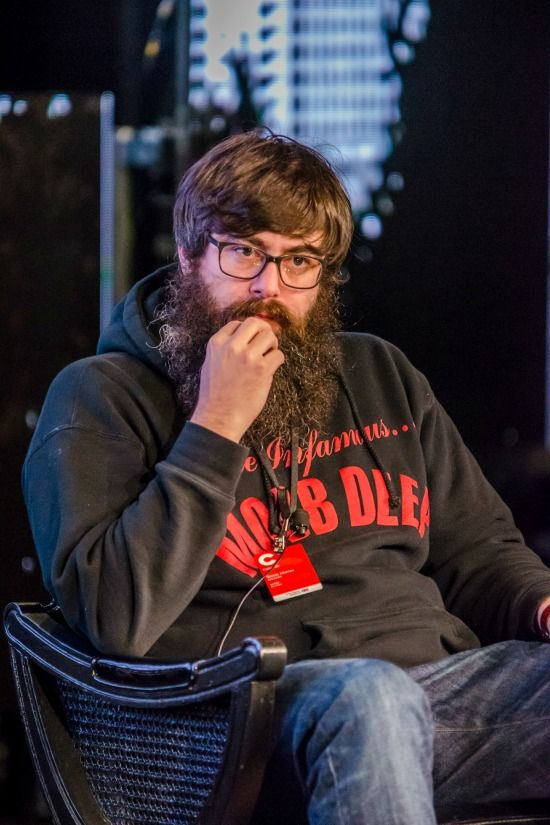 Simon Marcus
Vice President Operations, Spotify
Simon Marcus is VP, Operations at Spotify. He's focused on learning how to help companies scale without sacrificing the culture, beliefs and practices that made them successful in the first place. His team includes coaches, researchers, and facilitators.
Previously, Simon oversaw a unique whole-organization application of lean, agile and lean startup principles to help revitalize a 40 year old company in a challenging industry as COO of The Library Corporation. Previous to TLC, he served as the COO at the Authors Guild, the largest organization for published authors in the world, where he helped a 100 year old organization redefine itself for the digital era. Simon also serves as an advisor to a number of startups, from one of the fastest growing B2B SaaS companies in New York City to a high-fashion, punk-bohemian bridal brand.
Simon speaks and writes regularly about the ways people work.