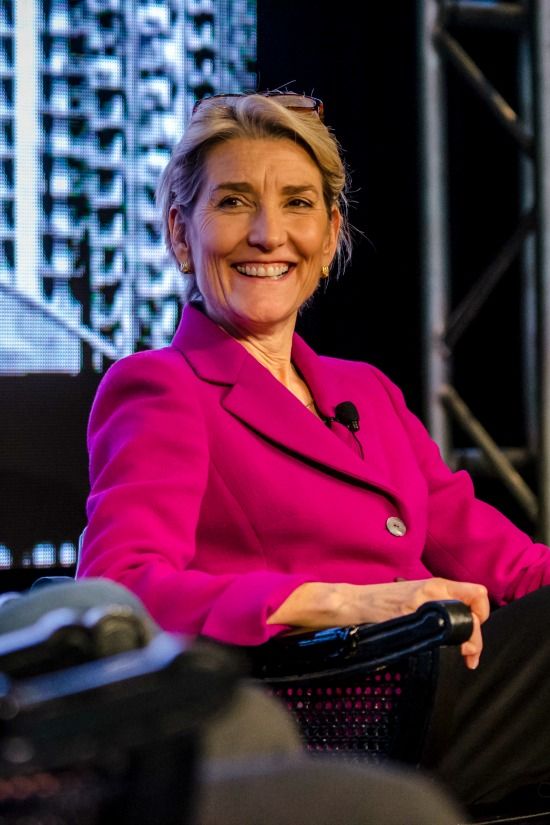 Amy Edmondson
Novartis Professor of Leadership and Management, Harvard Business School
Amy C. Edmondson is the Novartis Professor of Leadership and Management at the Harvard Business School. Number 15 on the Thinkers50 list of the worlds' most influential management thinkers, Edmondson speaks regularly on leadership and management in companies and at conferences around the world.
She is the author, most recently, of Teaming to Innovate (Jossey-Bass/Wiley, 2013), Teaming: How Organizations Learn, Innovate, and Compete in the Knowledge Economy (Jossey-Bass, 2012), and A Fuller Explanation: The Synergetic Geometry of R. Buckminster Fuller (Birkhauser Boston, 1987), along with over 70 articles on leadership, teams, innovation, and organizational learning.
She has received numerous awards, including the Accenture Award for significant contribution to improving the practice of management, in 2004, and the Cummings Award for midcareer achievement from the Academy of Management, in 2006, and was selected as one of the 20 Most Influential International Thinkers in Human Resources (#7) by HR Magazine in 2013.