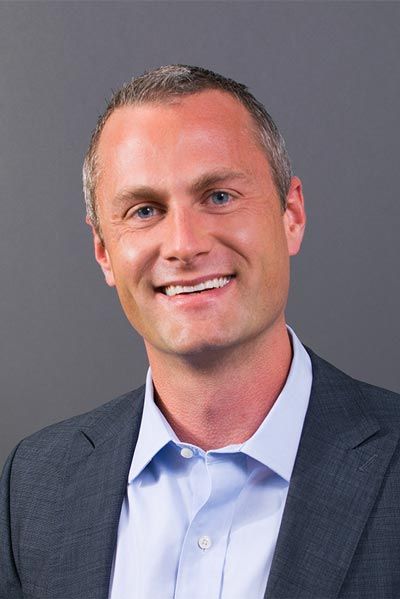 Gabe Krajicek
CEO, BancVue
Gabriel Krajicek empowers community financial institutions with disruptive innovations and champions them in their fight for dominance against megabanks and new industry players.
Gabe captains BancVue®, an innovative leader in branded, community-powered banking products proven to drive profit and growth. BancVue's client financial institutions now form the third largest branch network in the country.
Under Gabe's leadership, BancVue launched Kasasa®, a national brand of free rewards checking accounts offered exclusively at select community financial institutions.
Inc. Magazine named BancVue the 23rd fastest-growing private company in America in 2009. Gabe won the EY Entrepreneur of the Year Central Texas 2011 Award.