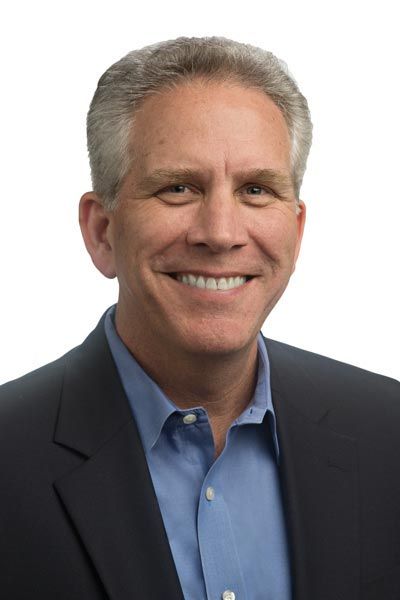 Mark McClain
CEO & Founder, SailPoint
Creating a great company doesn't happen by accident. It takes leadership and focus from the top, an innovative work environment that attracts the best talent in the industry, and a collective passion to solve customer problems."
In his role as CEO, Mark brings to bear over 20 years of experience developing and leading innovative technology companies. Under Mark's direction, SailPoint has grown from a collection of fresh ideas into a publicly recognized leader in the identity management software market. Mark directs and drives the overall vision and strategy for SailPoint, which is underpinned by his commitment and passion for building top-performing teams, creating a collaborative and innovative work environment, and focusing continuously on the needs of customers.
Teaming is a concept that Mark promotes throughout the company: teaming with forward-thinking customers to understand their needs, with partners to ensure customer success, and ultimately within SailPoint to develop innovative, market-leading solutions. Mark is passionate about maintaining the spirit of teamwork even as SailPoint grows its employee base and its global presence to offices around the world.
Mark has a successful track record building and growing ground-breaking identity management companies. In 2000, he founded Waveset Technologies. In its first three years, Waveset experienced rapid growth under Mark's leadership, with revenue growth of 250 percent year over year. His leadership quickly took the company from small start-up to industry leader, ultimately leading to its acquisition in 2003 by Sun Microsystems, where Mark served as vice president of software marketing. Mark's career also includes diverse experience in international sales and marketing with Hewlett-Packard and IBM/Tivoli Systems.