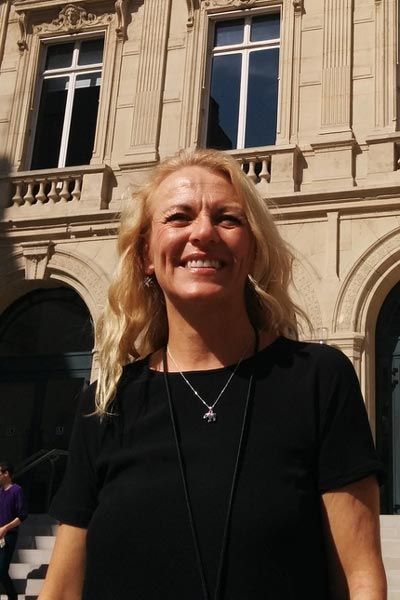 Diane Solinger
Director GooglersGive, Google
Diane Wakeley Solinger joined Google in July 2012 as the Global Lead for GooglersGive. The GooglersGive team that Diane manages is Google's team dedicated to helping Googlers volunteer and give around the globe. These efforts tie directly into Google's culture initiatives and Diane reports into the Chief Culture Officer. Diane comes to Google with over 25 years in the not for profit sector, and spent the prior 13 years leading a nonprofit consultancy. That experience gave her the great opportunity to work with hundreds of companies to design, implement and enhance their corporate social responsibility programs.
Diane is passionate about making the world a better place and believes that in leveraging and unlocking the skills and passions of their employees, companies have a unique opportunity to make significant positive social impact and make their workplaces stronger.
Diane is a mother of two young adults, an avid runner, a pretty good cook and really enjoys being with interesting, smart people who have a good sense of humor. She graduated from the University of Colorado with a BA in English, has a Certificate in Corporate Citizenship from Boston College and is a graduate of the Stanford University Executive Program for Nonprofit Leaders. She is a Jefferson Award winner for Public Service and a Senior Fellow of the American Leadership Forum.