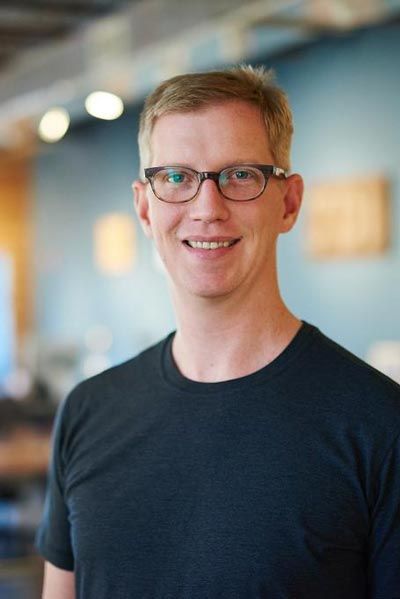 Josh Jones-Dilworth
CEO & Founder, JDI
Josh has spent his career making sure that what's important gets your attention. Today he is Founder and CEO of JDI, a boutique marketing consultancy focused on emerging technologies. Their clients over the years can be found here. Josh is also well-known as a co-founder of The Daily Dot, and currently serves on its Board. The Daily Dot is an online newspaper covering Internet culture, and one of the fastest-growing online media ventures of all-time. Today, the Dot is read by 20 million people and counting.
Josh also co-founded and is a Director of both Totem, the hosted press page that journalists prefer, and Litmus Health, which uses remote monitoring and machine learning to help researchers make better go and no-go decisions from clinical trials. Josh is an advisor to over a dozen companies and accelerators, and he is a frequent teacher, speaker and guest writer on topics ranging from the mainstreaming of artificial intelligence, to the advent of precision medicine, the new modes of research technology commercialization.
Across all 5 organizations he has built and helped run, corporate culture is a central theme to Josh's success. In an era where there is no meaningful difference between internal an eternal communication, transparency is a favorite topic. Josh is also known for infusing Quaker traditions into the workplace, insisting on an unusually large operations team, quantifying the benefits of benefits, and eschewing titles come hell or high water. You should read his blog at http://josh.jones-dilworth.com and follow him on Twitter here.