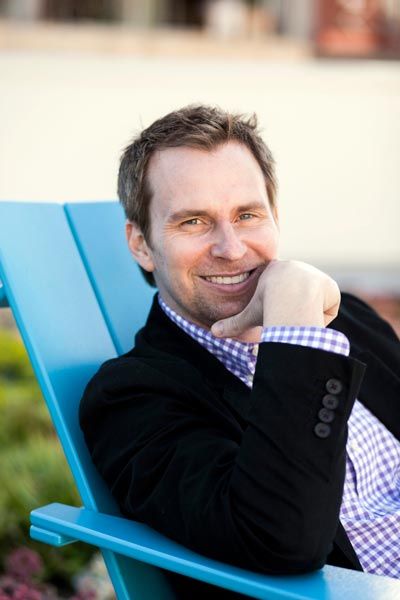 Josh Grau
Global Director, Content Strategy & Partner Marketing, Twitter
Josh oversees the marketing, content, and editorial teams for Twitter's Global Media team. A five and a half year veteran of Twitter, he also served several years within the revenue organization, creating and running the Brand Strategy teams in the US and in EMEA, where he spent two years based out of Dublin, while also launching Twitter's business operations across EMEAand in several other global markets. Before Twitter Josh was at YouTube, where he helped create its first marketing solutions group and launched the platform's initial efforts around branded entertainment. Before YouTube, he was a director of marketing for ESPN, developing creative solutions for marketers across television, digital, print, and mobile. He started his career in media as director of marketing solutions for CBS Radio Group in Austin, Texas.
Josh also spent many years at the university level, both as a varsity coach and adjunct professor. He was the graduate assistant at the University of Texas women's volleyball team, helping the 1998 and 1999 teams into the NCAA tournament, then moved on to become the associate head coach of the Northwestern University women's volleyball team, where he transformed the team from a 6-24 record in 2000 to back-to-back NCAA berths in 2002 and 2003. He was a charter faculty member for Northwestern's graduate program in Sports Administration, serving as an adjunct professor and program director from 2005 to 2010, while also serving as a guest lecturer in the Medill School's Integrated Marketing Communications program.
He holds a B.A. in psychology from the University of Florida, a master's in sports marketing from the University of Texas, and master's in integrated marketing communications from Northwestern University. He is @grauface on Twitter.