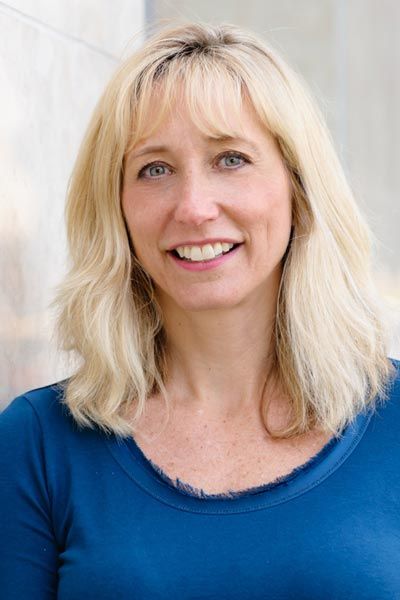 Kristin Runyan
Sr. Vice President, Operations, PayLease
Kristin Runyan is the SVP of Operations at PayLease, a leading payments and convergent billing provider for the property management industry. Kristin was attracted to PayLease due to its outstanding culture built on employee loyalty and advancement. Her extensive background with the Agile methodologies has cemented her belief in the power of teamwork, trust and transparency to propel an organization to greatness.
In 2015, Kristin published her second book, "Change, Inc: An Agile Fable of Transformation," a business fable demonstrating the applicability of the Agile tools and principles across all departments within an enterprise. This is a follow-up to her 2014 book, a textbook targeted at undergraduate business and technology students called "Introduction to Agile Methods" which she co-authored with Sondra Ashmore.
Kristin is certified as a Scrum Master (CSM), Scrum Product Owner (CSPO), Pragmatic Marketing Product Manager and a Project Management Professional (PMP). She is also a 2011 winner of the Women of Innovation award from the Technology Association of Iowa. Kristin got her undergraduate degree at Texas Christian University (TCU) and her MBA at Saint Louis University (SLU). Her twitter handle is @KristinRunyan and she often blogs at www.kristinrunyan.com. She currently lives in San Diego with her husband, three teenagers and a loving black lab.