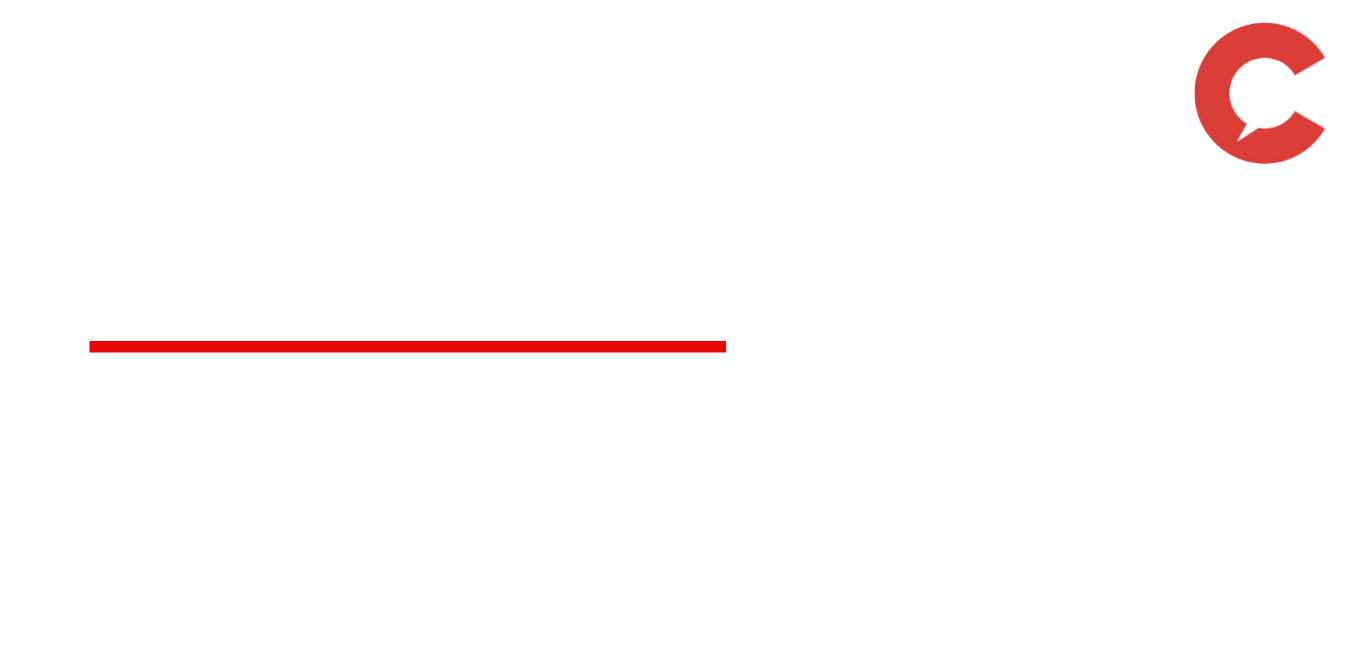 Culturati Summit is the annual gathering of the Culturati Community - we're CEOs, investors, scholars and other executives who practice & study culture building and who share our playbooks. We host open, candid conversations around the country and Canada during the year. We commission research, and publish thought leadership: The Culture Book, Vol I: When Culture Clicks; The Culturati Magazine; and the On Culture Newsletter.
We've spent four Culturati Summits talking about building culture. That work and that conversation will never end. This year we've centered our Summit around the idea of leadership and leadership cultures. What does it mean to lead a culture? To lead with culture? To create a culture of leadership? How do the best steward strong cultures? High performing ones? How do we reconcile leading by example with the notion of servant leadership? How do we make sure we really have an impact?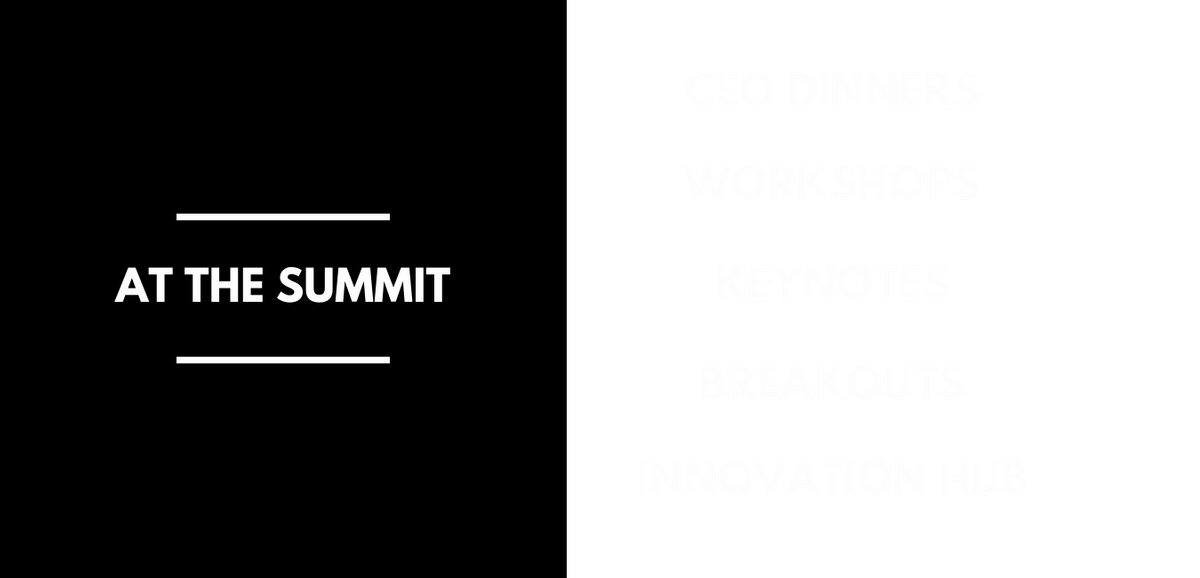 When we talk with CEOs, c-suite leaders, and high performers quickly climbing organizational ladders, the role of the leader looms large, particularly when it comes to culture.
When and where are culture and leadership in sync? Out of touch? Operating on parallel tracks but seldom intersecting?
What are the tips, tricks, and traits of the world's most successful leaders? What is in their playbook that I've not yet heard?
How do we as leaders ensure we have a shared direction, aligned work processes, and help maintain that commitment?
Why as leaders do we sometimes feel threatened by culture? Does its power intimidate us? Or is culture our master tool, used by the very best to achieve outcomes mere mortals can only observe?
Or are leadership and culture the opposite sides of the same coin? The same side?